28th October 2021
Leos Trip to Alton Towers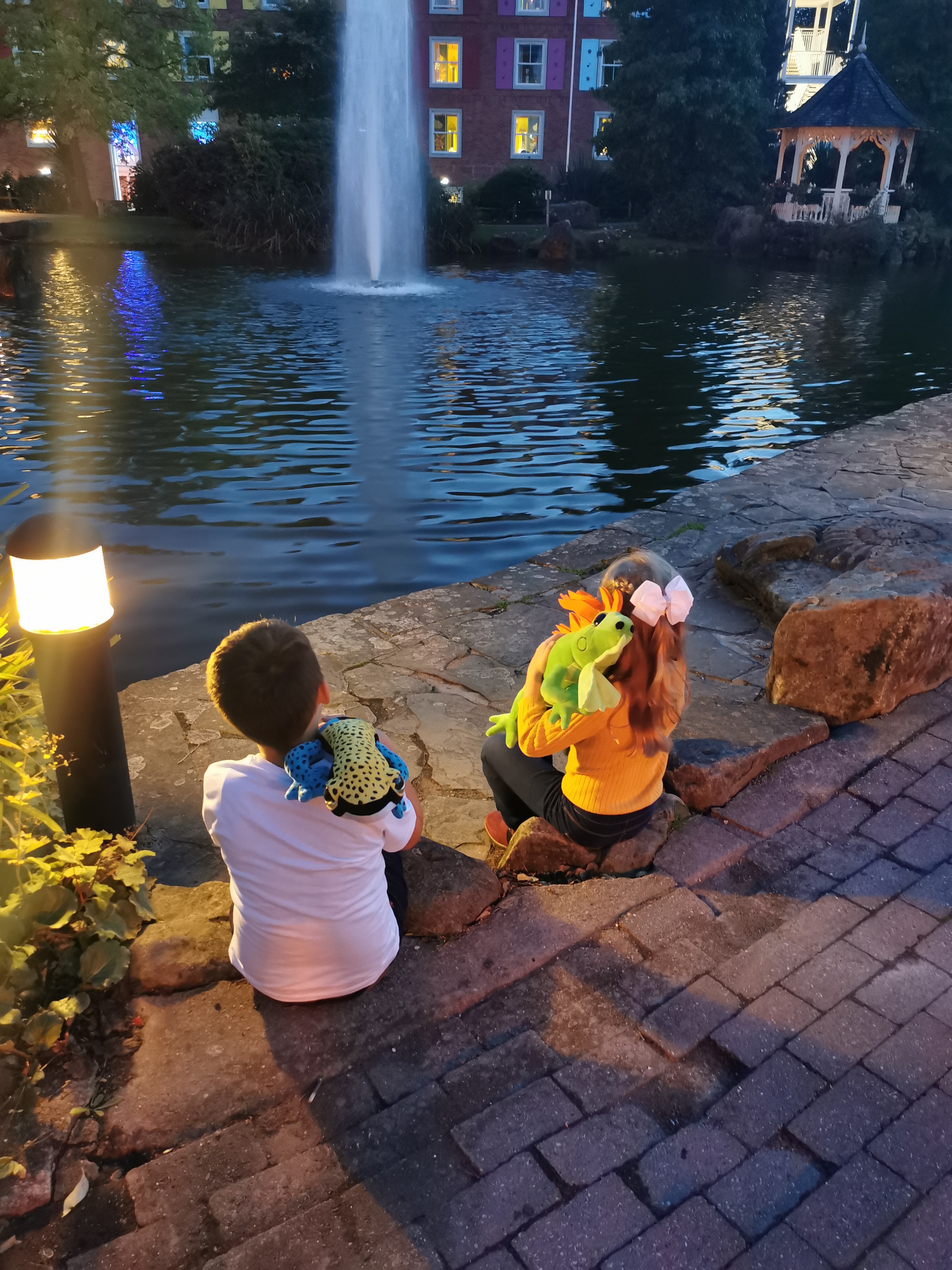 After sending the lovely Leo to Alton Towers we have received a lovely message from mum below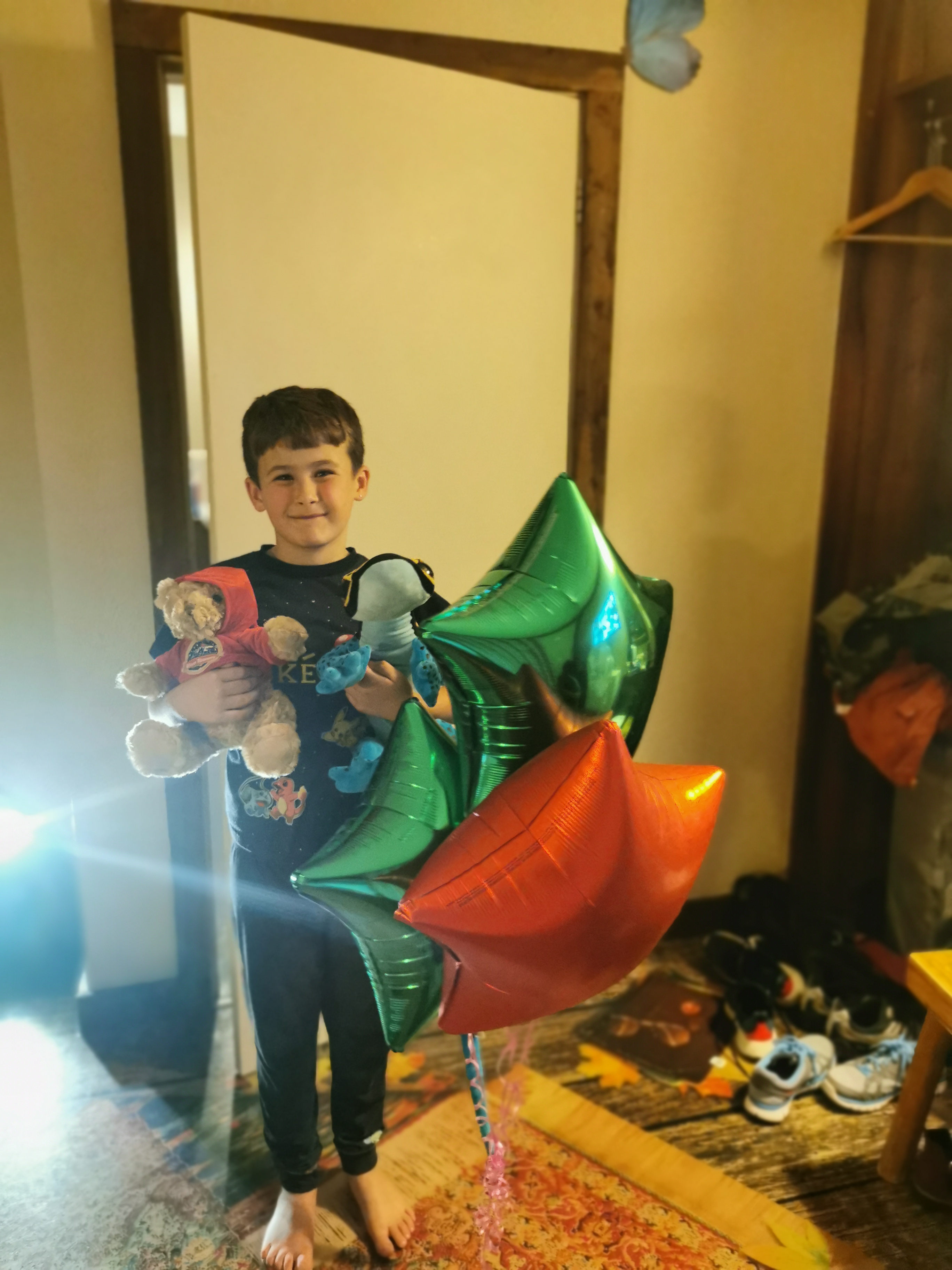 Well what a fabulous time we've had at Alton towers. Leo loved every minute of it.
Thank you for the gifts when we arrived.
We had dinner at the restaurant and then went to the hotel to see the show when we got back we got a knock on the door, it was the waitress from the restaurant. She gave Leo some balloons and a Alton Towers Teddy, he was so grateful, what an amazing kind thing to do, she was only a young girl, Leo wrote her a letter to say thank you and he named the Teddy Chloe after her.
Love from the Everitt family x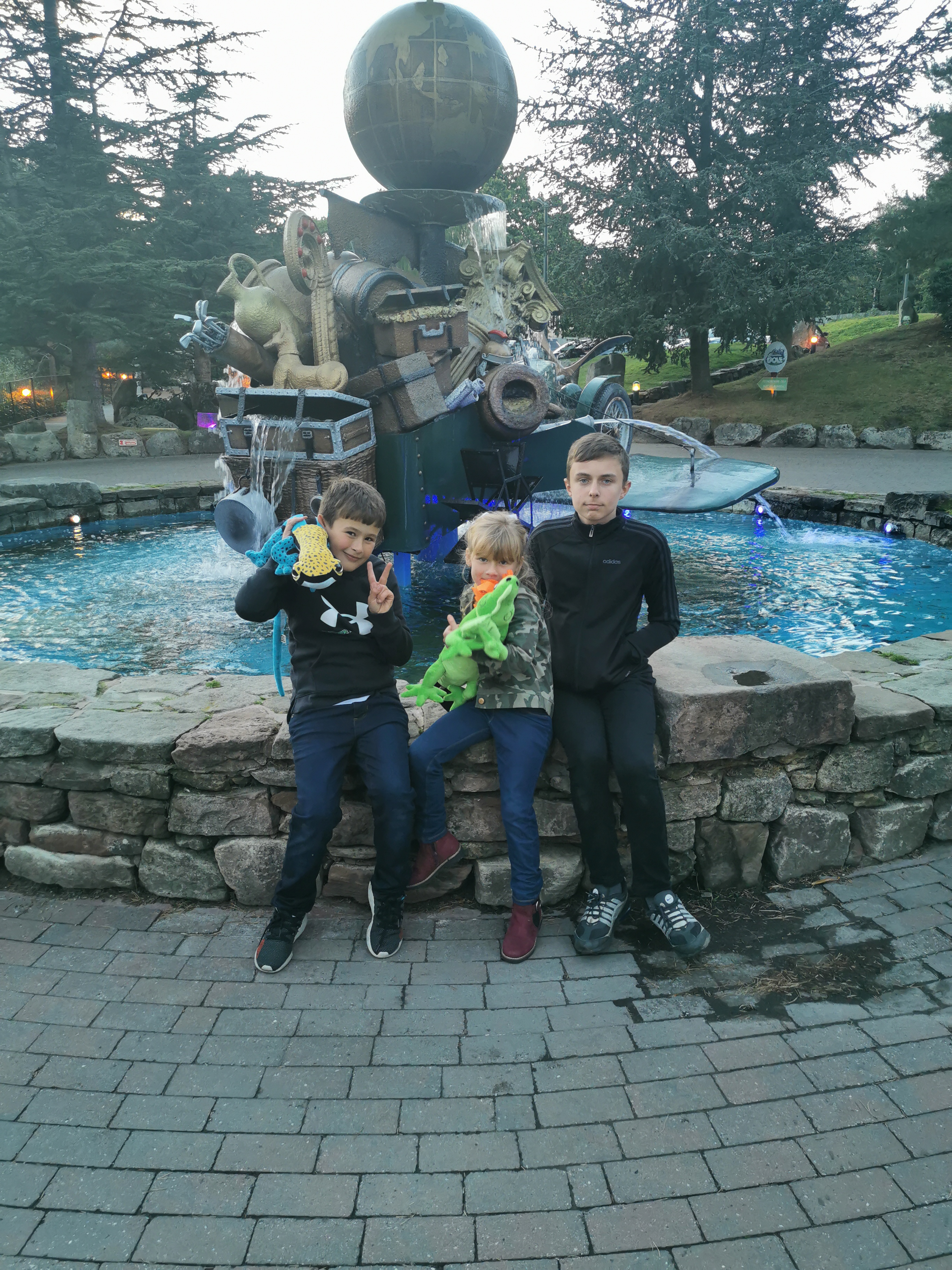 What a beautiful message, reminding us all why we do what we do, and how important your continued support is xxx