8th July 2022
Sophie's Wish to Florida
We are delighted to finally grant Sophie's Wish,
Sophie had been on our Wish waiting list since 2018 and had her Wish cancelled many times due to Covid.
We are pleased to share these beautiful photos and a short message from Sophie and her family, who made some amazing memories at our villa in Florida. #wishes #florida #Disney #donationshelp #fundraising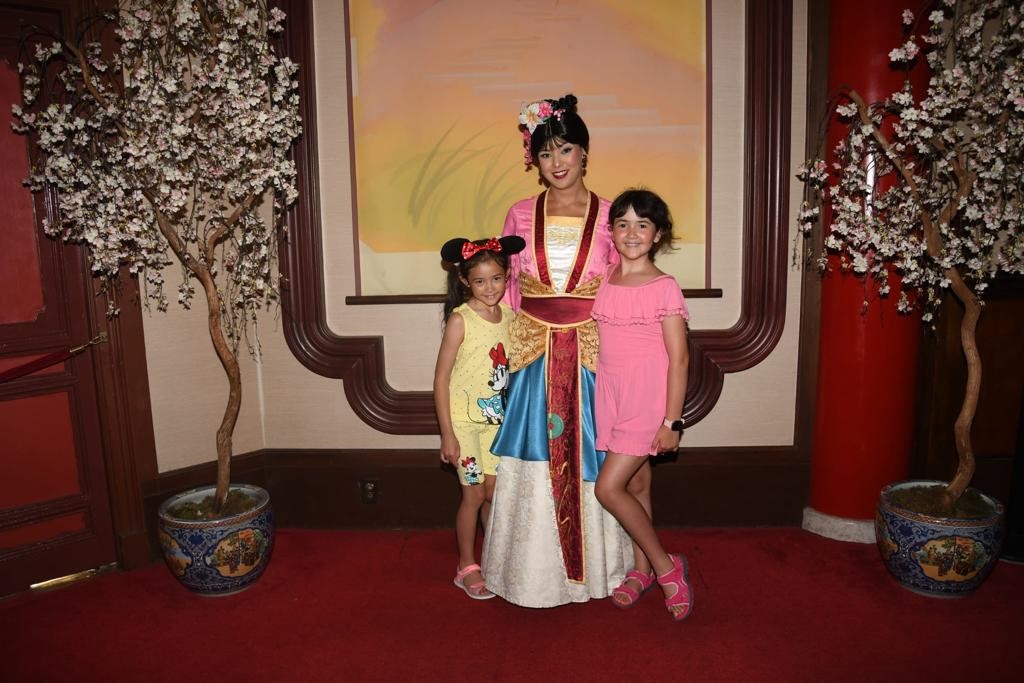 "We just wanted to send you a note to thank When you wish upon a Star for making such a fantastic holiday possible! The villa was perfect - a 'home from home' but with a pool thrown in (which the girls loved!) and sunshine on tap!
Sophie had the best time ever and we all made some amazing memories, we are so grateful. Thank you again.
Best wishes from, Emily, Colin, Sophie & Chloe"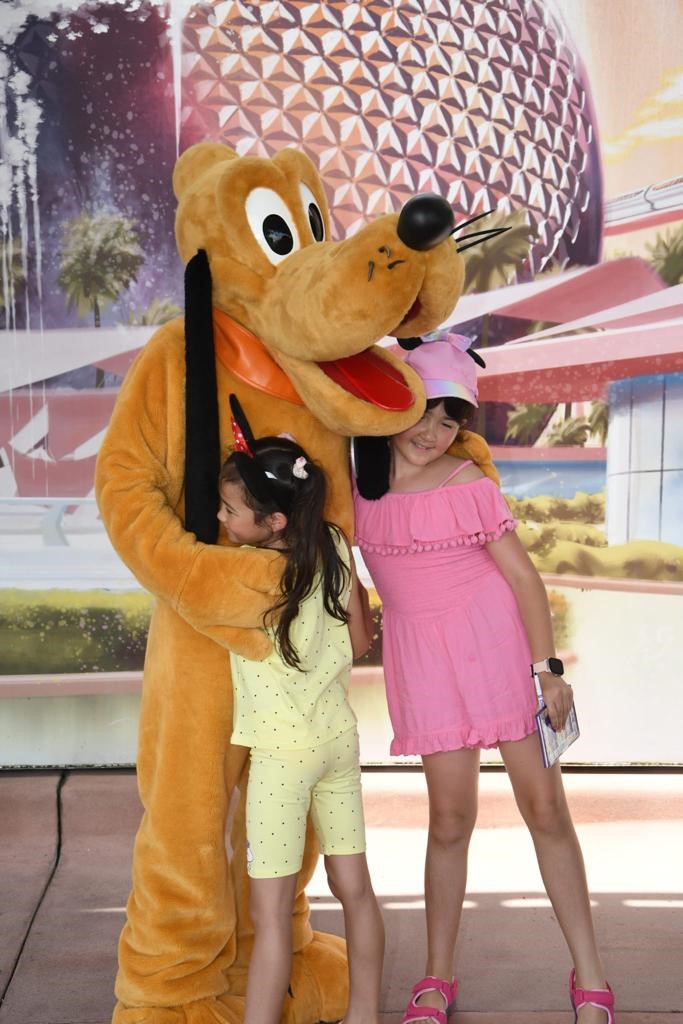 If you would like to help us continue granting many more childrens Wishes please contact our fundraising team on 0115 9791720