23rd June 2019
IRONMAN
Jay Murray, our long time supporter is doing his second Ironman Triathlon, raising funds to grant wishes for our brave children, in memory of his friend Jonny Sharples.

This will be the first IRONMAN on the beautiful Emerald Isle, amidst the rugged landscapes of County Cork.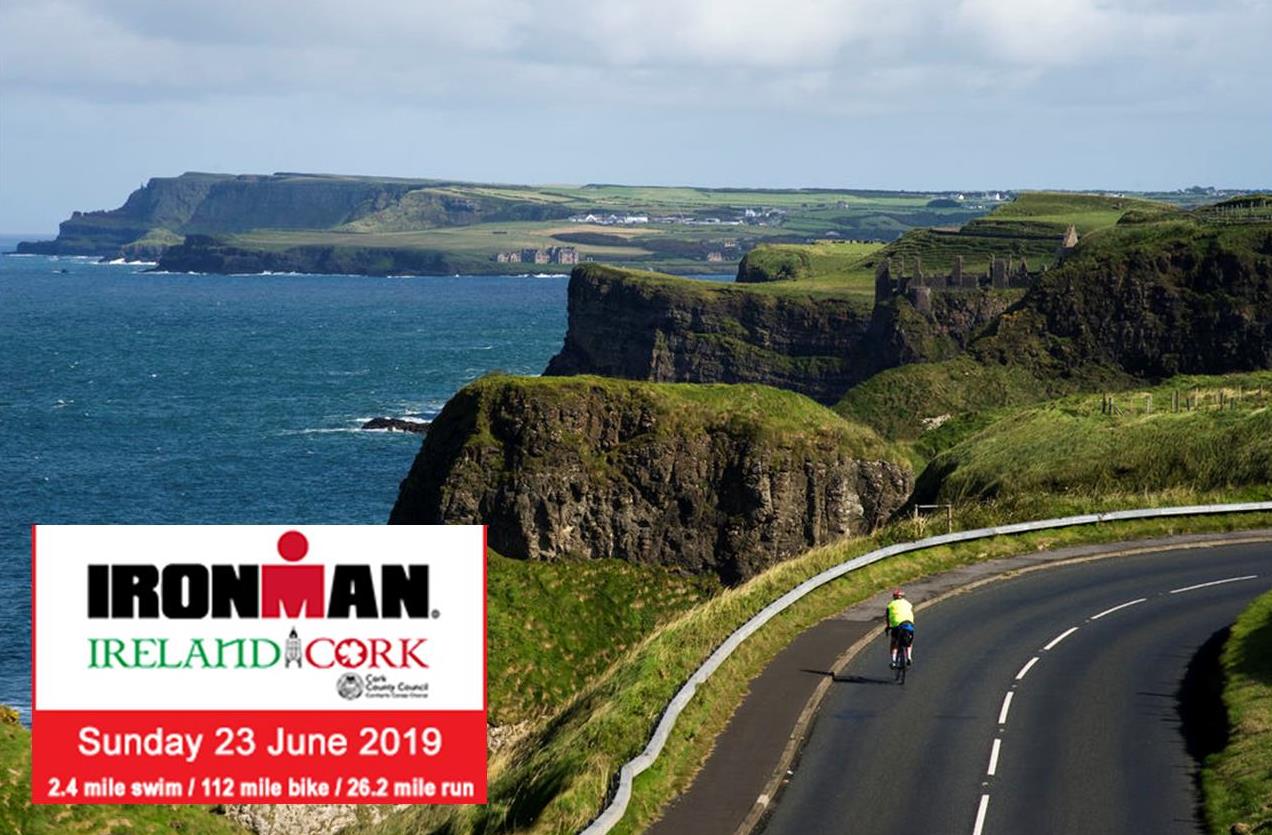 The amazingly tough IRONMAN Challenge starts with a 3.8km sea swim from the sandy Claycastle beach in Youghal; followed by a 180km bike course along the coastal roads and fishing villages … ending with a flat 42.2km run through the ancient 5th century town of Youghal
To support Jay, please visit his justgiving page. https://www.justgiving.com/fundraising/jaysdoubleironman
*If you have a place and haven't chosen a charity yet …. Please choose us and do IRONMAN for a Wish.
Start Time 9.00 AM

End Time 6.00 PM
For further details please
Call - 01663 766 744
Email - mel.scholefield@whenyouwish.org.uk
Event Website http://eu.ironman.com/triathlon/events/emea/ironman/cork.aspx#axzz5hOAC7nL5