18th September 2020
VIRTUAL Great North Run
This year the Great North Run is going VIRTUAL!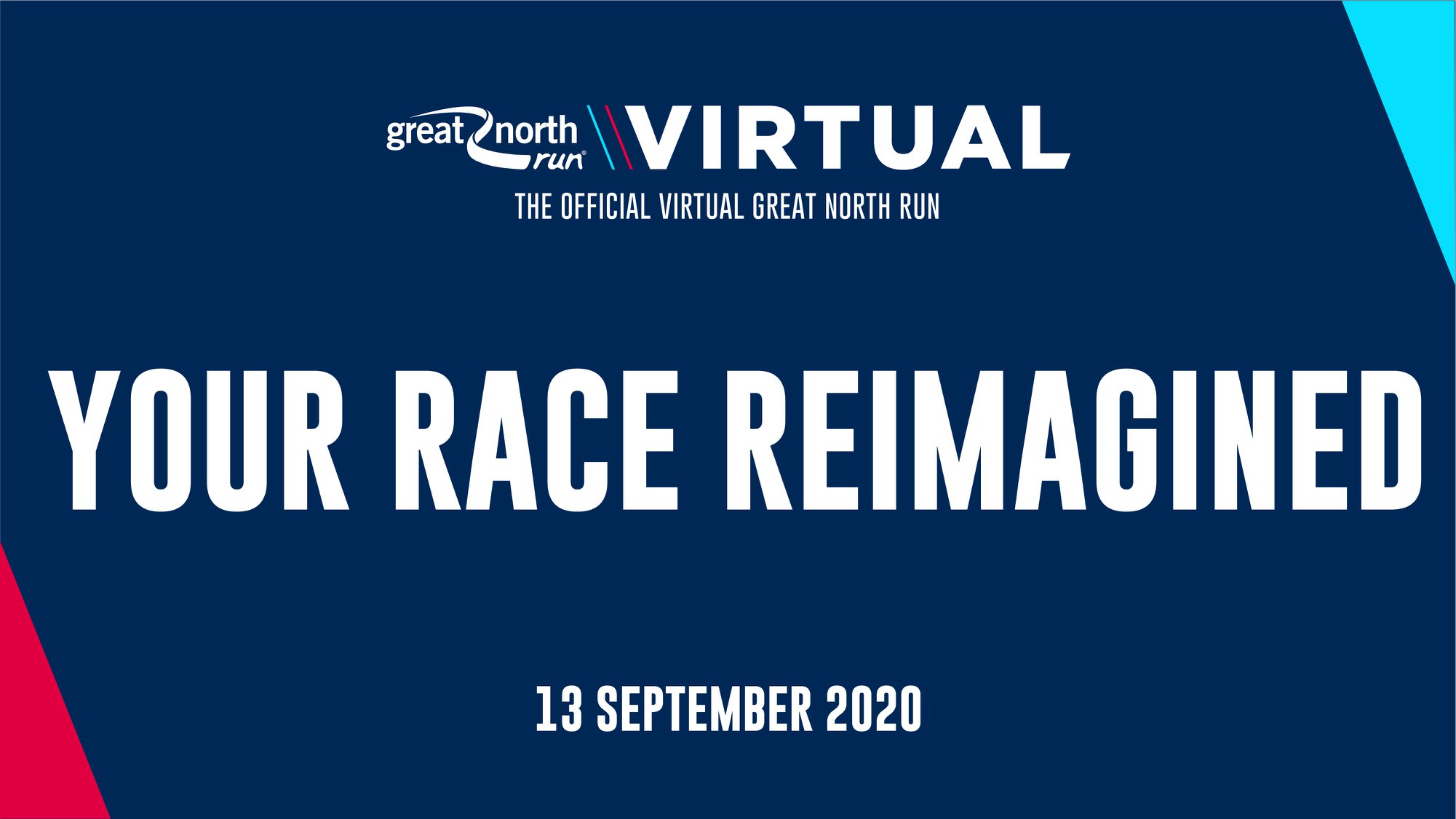 ⭐️ Sign up is completely FREE ⭐️ Your run results will still be tracked and timed on the viRACE app ⭐️ Experience the sounds of the cheering crowd, the chants and the Red Arrows fly-past through the viRACE app as you run
We are extremely excited that the Virtual Great North Run means we don't have a limited number of places, supporters can sign up directly on the website and still celebrate GNR's 40th race just a week before our 30th Birthday!
If you are fundraising for When You Wish Upon a Star we can send you your own charity running vest to run in!
To sign up simply visit https://www.greatrun.org/great-north-run ✨
For further information please email heather.kelly@whenyouwish.org.uk