20th September 2020
Leicester's Big 10k
Join our Wish team for the Leicester Big 10k and help to grant magical Wishes
for children living with a life threatening illness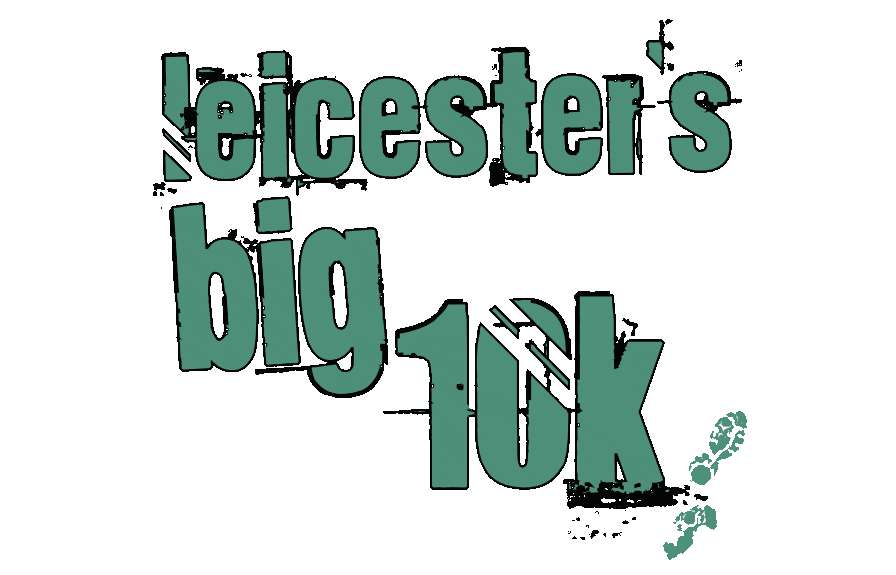 The route starts within Abbey Park and does a rough lap of the park before heading around the outside of park perimeter. After running around the park the route turns back into the park to perform another larger circle of the inside route of the park. Repeating the route on the outside of the park for the second time and then coming back into the park the finish is 700m from your final entrance of the park.
Once registered with the event organisers email Alexa at When You Wish to receive your fundraising pack and charity running vest!
Cost: - £19.00

Start Time: 09.30
Event Contact Number: - 0115 979 1720

Event Contact Email: alexa.wigfield@whenyouwish.org.uk
Event Website: www.tempoevents.co.uk/events/l...