17th December 2020
Elf Wish Walk
Join us in spreading festive cheer by holding your very own Elf Wish Walk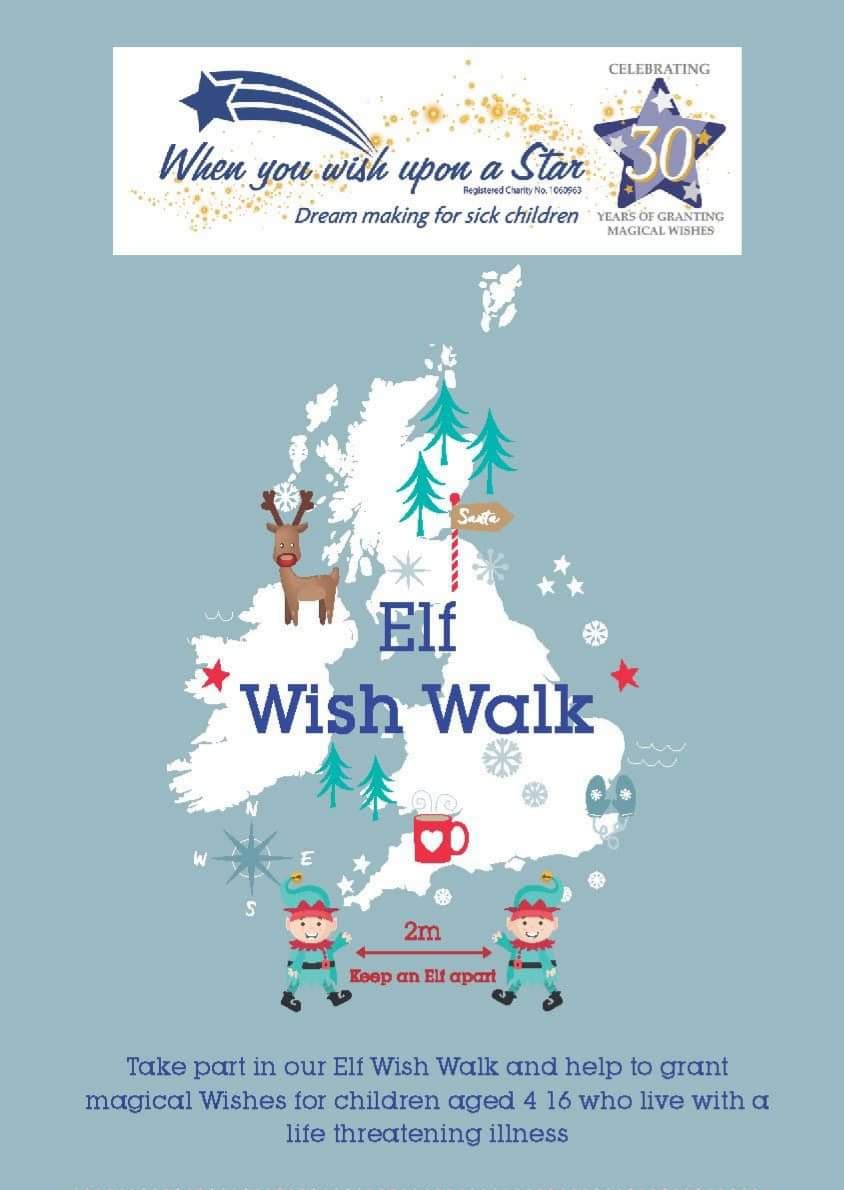 Whether you're a solo elf, sports club, or an entire school.
We are welcoming elves of every kind to take on their own Elf Wish Walk.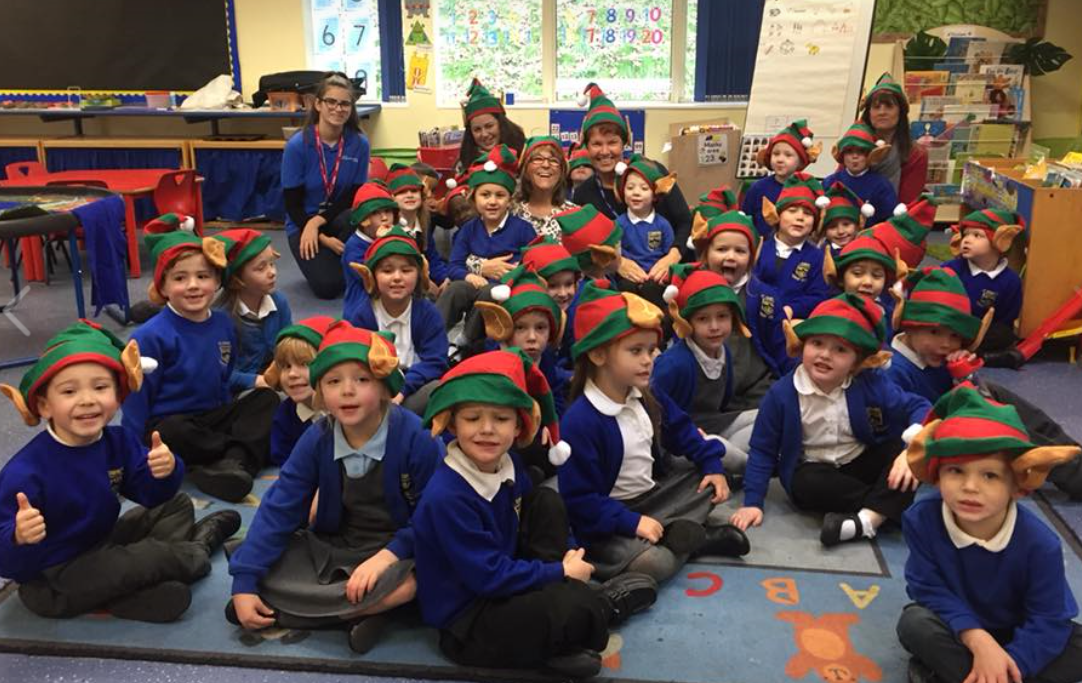 Every step you take and penny you raise helps to grant the magical a Wish for a child with a life threatening illness, what better reason to spread a little Christmas joy this year?
You pick your own date, time and distance for your walk
Raise a minimum of £5 sponsorship
We will send you an elf hat and sponsor form for each participating elf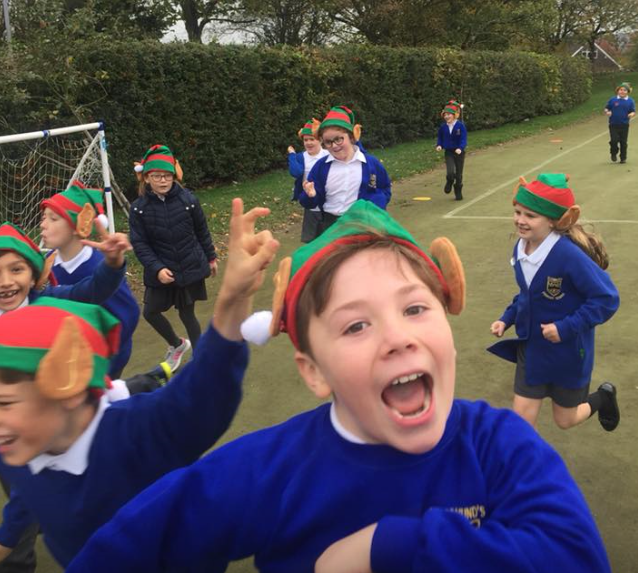 For more information please get in touch with Claire on claire.roden@whenyouwish.org.uk or call 0115 979 1720