Spartan Series - London West
The Spartan Race do more than test you physically and mentally, they expand what you believe is possible one epic obstacle at a time!
They offer different races from 5k sprints, ultras and children's races so if you're looking for a new challenge in 2022 this could be the one for you.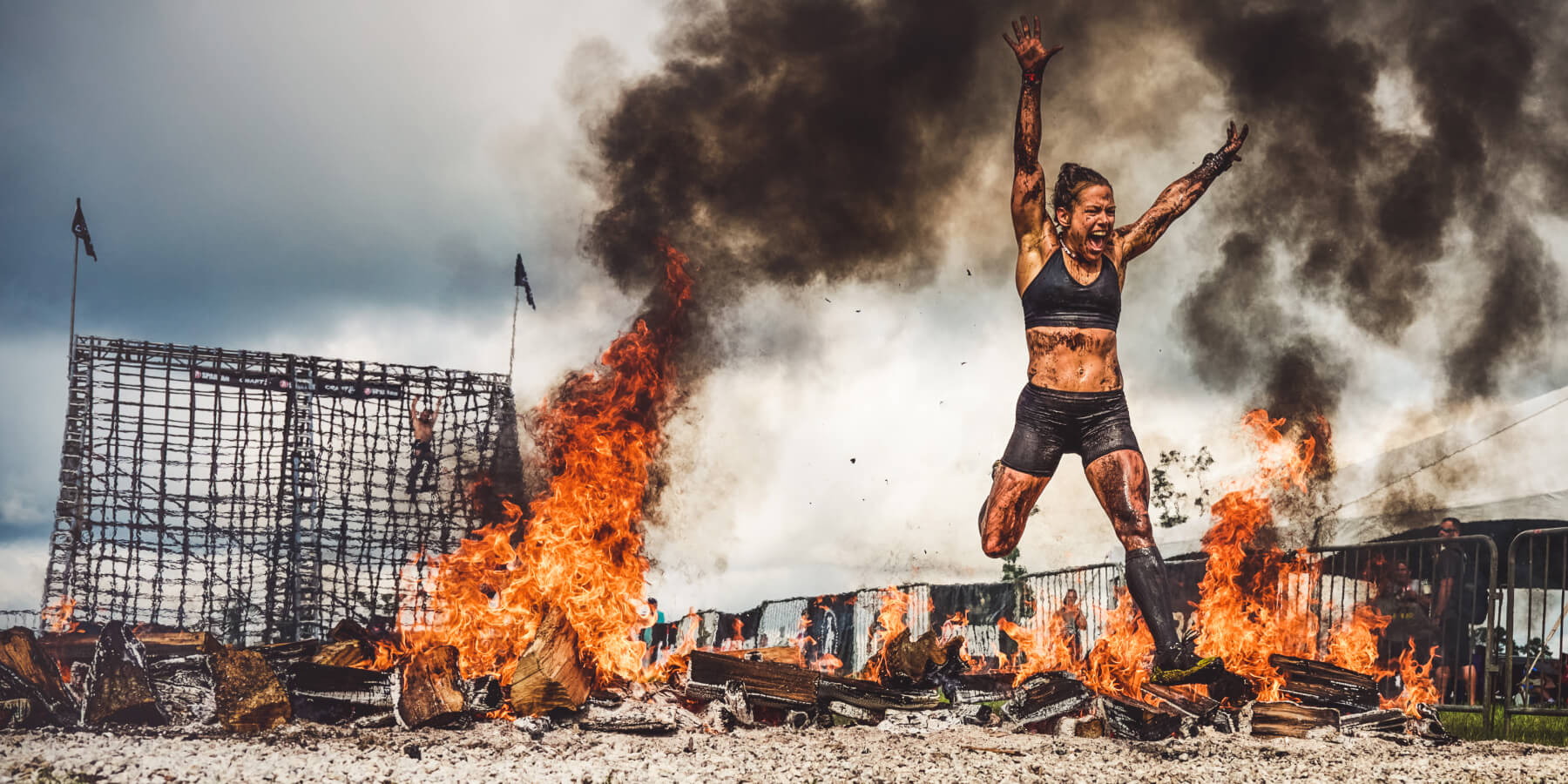 We would like to invite Wish Supporters to take part in this challenge taking own places through the event website www.spartanrace.uk
Own place participants still receive the full service from our dedicated fundraising team including charity t-shirt, full fundraising resources, advice and support from our friendly team.
For further information please

Phone - 0115 979 1720
Email - events@whenyouwish.org.uk