8th June 2017
The Busby Hotel has chosen to support When You Wish Upon a Star
The Busby Hotel in Busby, near Glasgow is part of the Manorview Hotels & Leisure Group, who have nine bespoke hotels in their portfolio.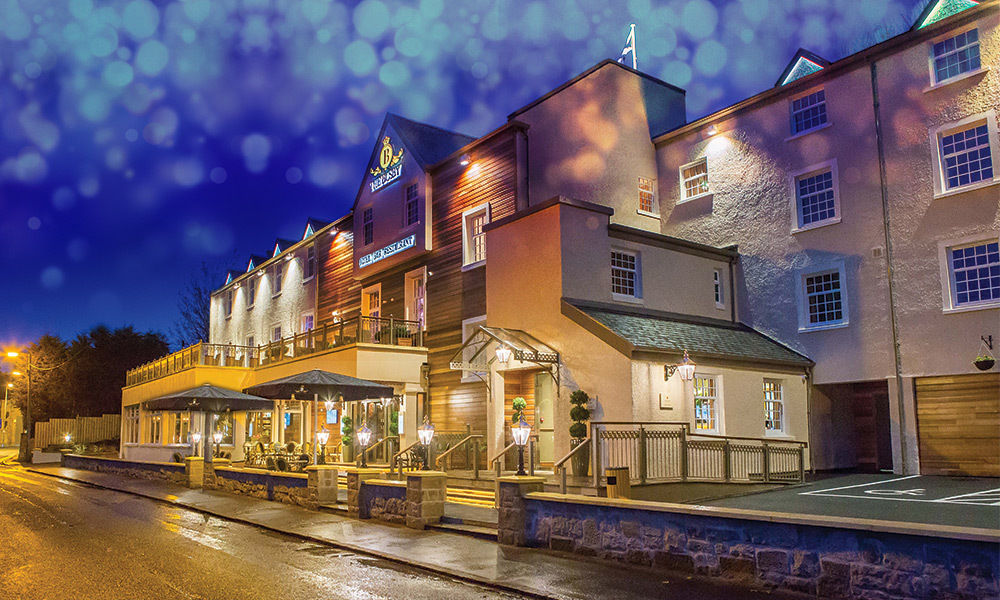 The Group have always had a charitable ethos and like to give something back. This year as the Group celebrates its 10th year; it's chosen to put more focus on their charitable works and has formulated a charity foundation.
This means that all hotels within the Group are working with chosen charities to fundraise, raise awareness, donate their time and come up with all sorts of challenges.
The Busby Hotel has chosen to support the When You Wish Upon a Star charity. we are a charity that is known to them. The General Manager Juliet Parry did some fundraising events for our charity in her previous job. Juliet knows the Charity works hard to help make wishes come true for children and their families.
The hotel is very family friendly and holds lots of events which cater for all, including young people. Their events calendar will often include Little Mix tribute nights and lots of family fun character events. They have an enthusiastic Events Coordinator called Sarah-Jane Anderson who is always coming up with great ideas for the whole family.
There's an enthusiastic team at the Busby Hotel and they've got a lot of charity events planned. These include a team of golfers who are going to be playing four rounds of golf in one day, and they are also inviting some Wish families to join them for an afternoon tea where children and their families will have a great day with lots of special treats and memories.
The Busby Hotel love to create memories for people that visit them, and they have seen how meeting a favourite Disney character or being part of something special can bring so much joy to a young person's face. Juliet says "It's something that the When You Wish Upon a Star charity do so well – and we're delighted to support them to help bring smiles to lots of little faces."
Everyone in the Scotland team is honoured that The Busby Hotel have chosen When You Wish Upon A Star as their beneficiary charity this year
Thank you so much xx