24th November 2017
Annabelles Wish Presentation
"If you keep believing, the dream that you wish will come true"
Princess Annabelle is off to Disneyworld
We love surprises & what a surprise Annabelle got on a very snowy Friday afternoon at school last week
A new supply teacher arrived and who better to have as your teacher than the amazing Princess Belle from the magical kingdom of Wish Upon A Star Entertainment! The lesson of the day was to grant Annabelle her surprise Wish to meet the Princesses at Walt Disney World in Florida and that she only had 6 more sleeps to go....such a magical moment and not only that but Princess Belle invited Belle and friends to join her in her stunning Horse Drawn Carriage from McIndoe Horse Drawn Carriages for a snowy afternoon ride around the kingdom

Thank you thank you to everyone who was involved in Fridays Wish Presentation
McIndoe Horse Drawn Carriages, Wish Upon A Star Entertainment, the Disney Store & Onthank Primary School you went above and beyond and we can't thank you enough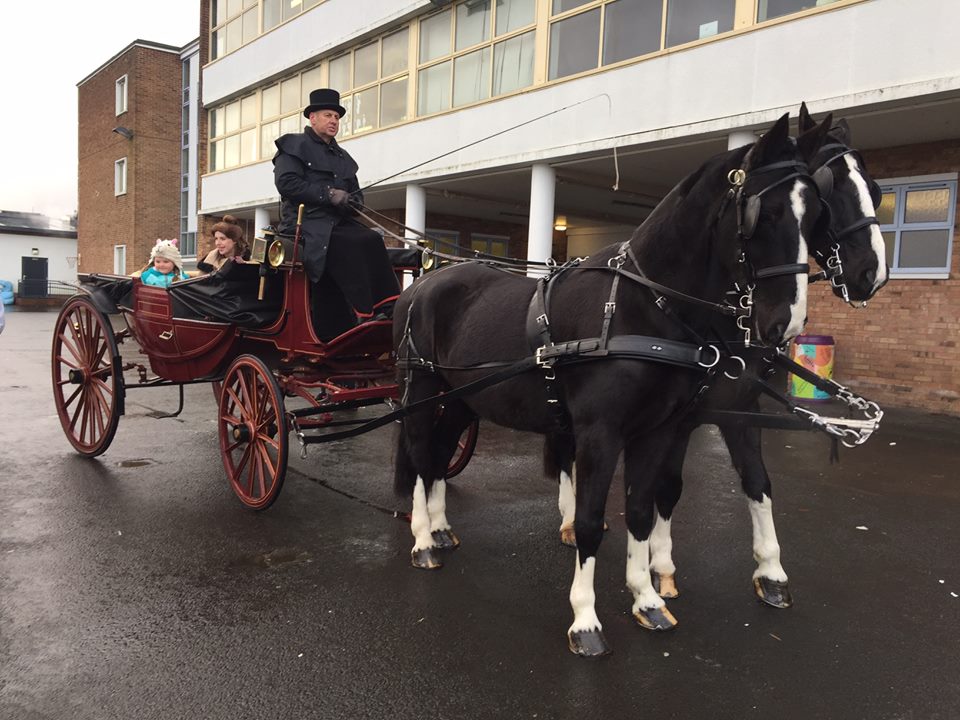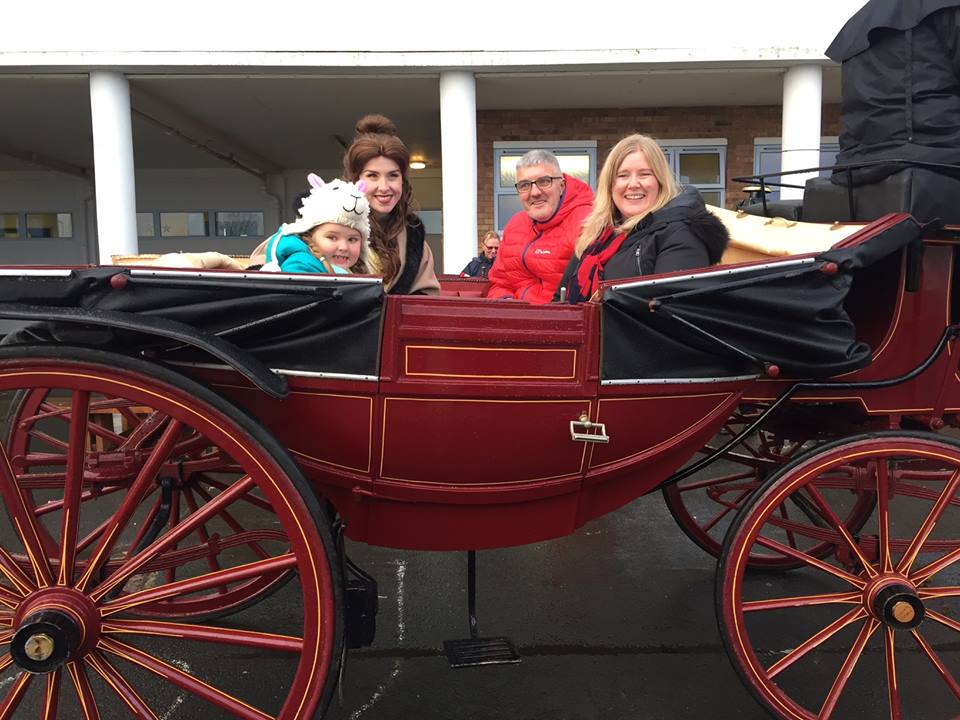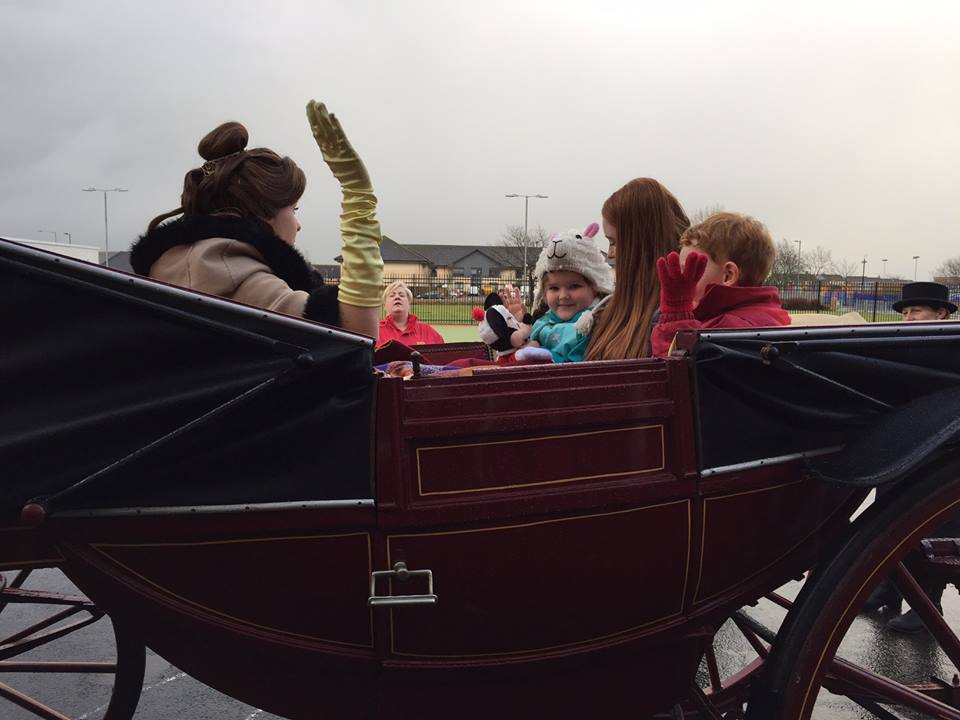 We wish Annabelle and her family a wonderful time away together in Florida and we look forward to hearing all about it once they return
We are thrilled to have been in a position to grant Annabelle her Wish and it is only with help from our amazing supporters throughout Scotland that we can continue to grant Wishes.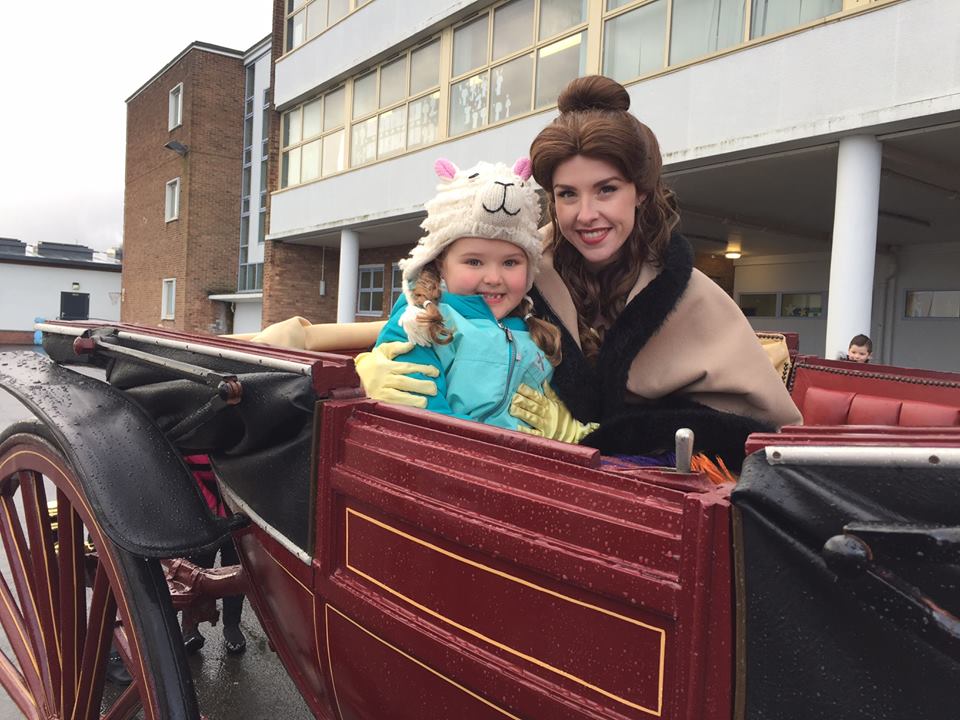 Thank you so much for your support
If you are interested in fundraising for a Wish in 2018 please contact the Scotland office we would love to hear from you.
Call - 0131 273 4344 | Email - Scotland@whenyouwish.org.uk
#excitedscotlandteam #surprisewish #bonjourbelle #princesscarriage #supportersReverything