21st November 2019
GVL Management Limited announce new Charity of the Year partnership
We are incredible excited to announce that When You Wish Upon A Star has been chosen as the Charity of the Year for GVL Management Limited!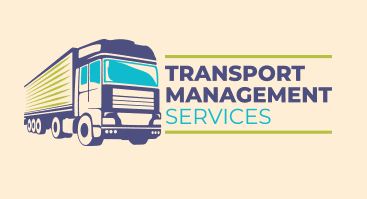 GVL Management Limited is a leading transport consultancy established in 2014, dedicated to providing a professional, efficient and comprehensive service to our clients. With so many aspects of Goods Vehicle Licensing to consider, they bring it all together under one roof.
Hedy A. Aghdam, Managing Director of GVL Management Limited, told us "we have supported several charities in the past year. Supporting and bettering our community is, to us, a privilege and moral duty. At the core of our company, we are about helping and serving others who cannot help themselves. We are proud to announce that we have chosen When You Wish Upon a Star as our charity of the year. We feel very privileged to be given this opportunity to make a difference to our community, and to grant Wishes of children living with a life threatening illness."

If your business would like to help us create special memories for some amazingly brave families please contact Mel on mel.scholefield@whenyouwish.org.uk or 01663 766 744.