7th August 2020
WE HAVE A WINNER
Kaden is the very lucky chocolate egg prize winner from the raffle held in our Outlet Store.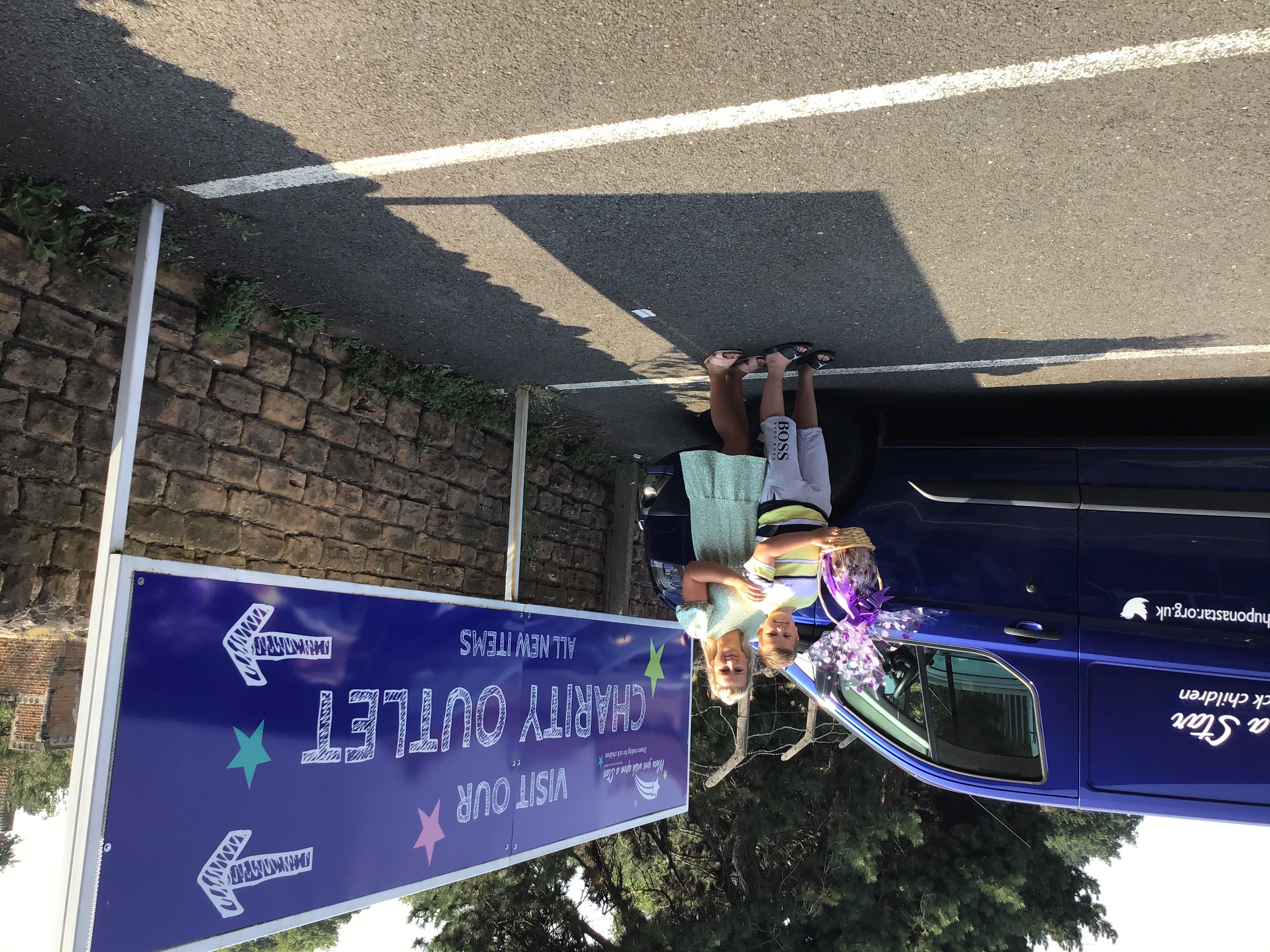 All proceeds will help towards granting the Wishes of the very special children we meet on a daily basis throughout the UK.
Thank you to our customers for supporting this raffle. We hope you enjoy it Kaden!
The Wish Team