15th December 2020
12 Days of Christmas Comedy
The Comedy Store and Mick Ferry are very kindly running a 12 Days of Christmas campaign of comedy shorts to bring a little festive laughter throughout the UK!

Mick Ferry will be continuing the success of his 2 Minute Chat Show by hosting a festive themed episode every day until Christmas to raise awareness and funds for When You Wish Upon a Star to help grant Wishes to children with life-threatening illnesses.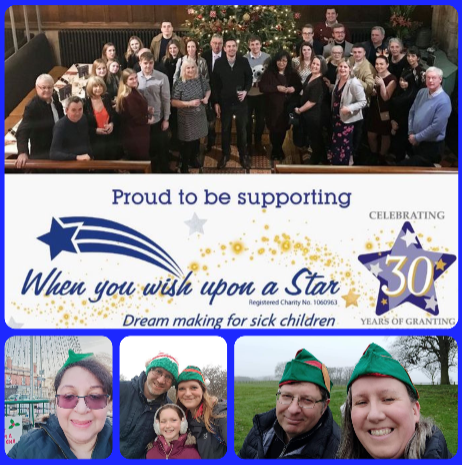 The first guest on the show to kick off the 12 Days of Christmas was our very own Patron and Ambassador Will Mellor! You can see the first episode below, and keep an eye out for some more brilliant episodes with some big names coming in the next few days!