1st July 2021
Wish Supporters take on Snowdon at Night!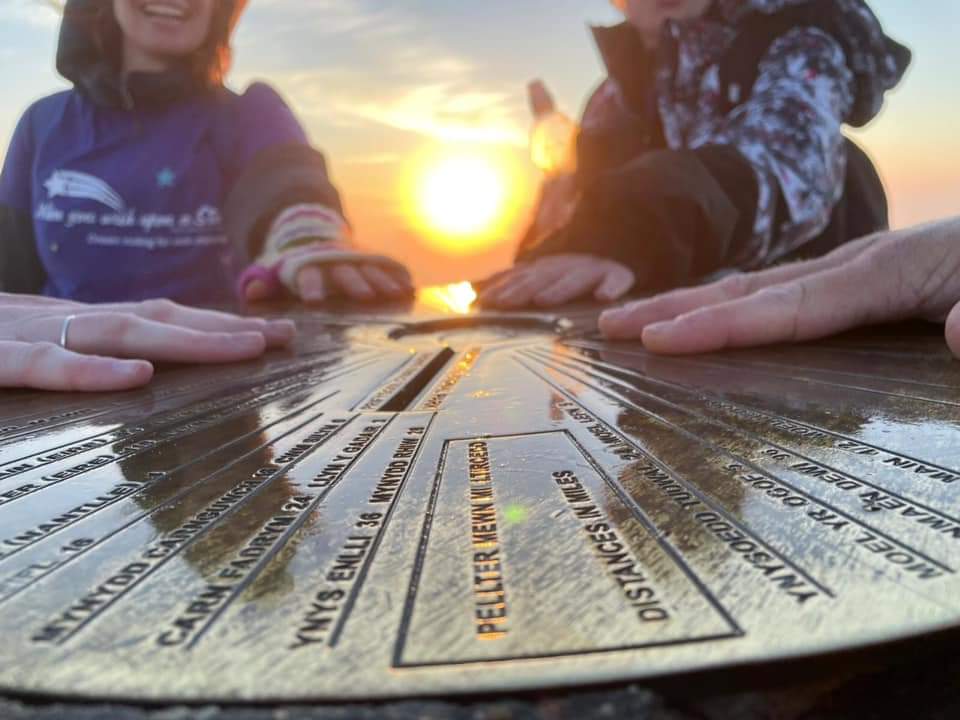 Over the weekend 19 incredible Wish supporters took on Snowdon at night to raise money to grant more magical Wishes for Wish Children across the UK!
As if climbing a mountain isn't difficult enough, this team of Wish Granters climbed up the mountain in the pitch black, in time to reach the summit to experience the beautiful sunrise over the mountains! The team was made up of supporters across the UK, including one of the charity's celebrity ambassadors Lorna Laidlaw, the Lynch family – one of WYWUAS' Wish families, the Fittleworth Medical team, and many other incredible individuals!
As a team they have raised an unbelievable £11,111.51 so far - with more donations still coming in - more than double their original target! Thank you so much Snowdon Wish Team! If you would like to take on Snowdon at Night, or any other challenge, to grant magical moments for children across the UK, please email fundraising@whenyouwish.org.uk