31st May 2023
Celebration of Volunteers
When You Wish Upon a Star is a charity, who grant the wishes of children living with life-threatening illnesses across the UK. The charity was founded in 1990 by Barbara White OBE after she met Johanna, a seriously ill four year old girl, who had a life-long dream to meet her hero - Mickey Mouse. Motivated by Johanna's bravery whilst on treatment, the family and Barbara made every effort to make Johanna's dream come true. Sadly, Johanna passed away before her Wish could be granted. Barbara says:

"Meeting Johanna and her lovely family was inspirational and seeing all the heartache they went through, inspired me to start When You Wish Upon a Star in September 1990, so more sick children could have their magical Wish granted."
Since then, the charity has granted over 18,500 wishes, ranging from meeting celebrities and sporting heroes, to swimming with dolphins and visiting Disney World.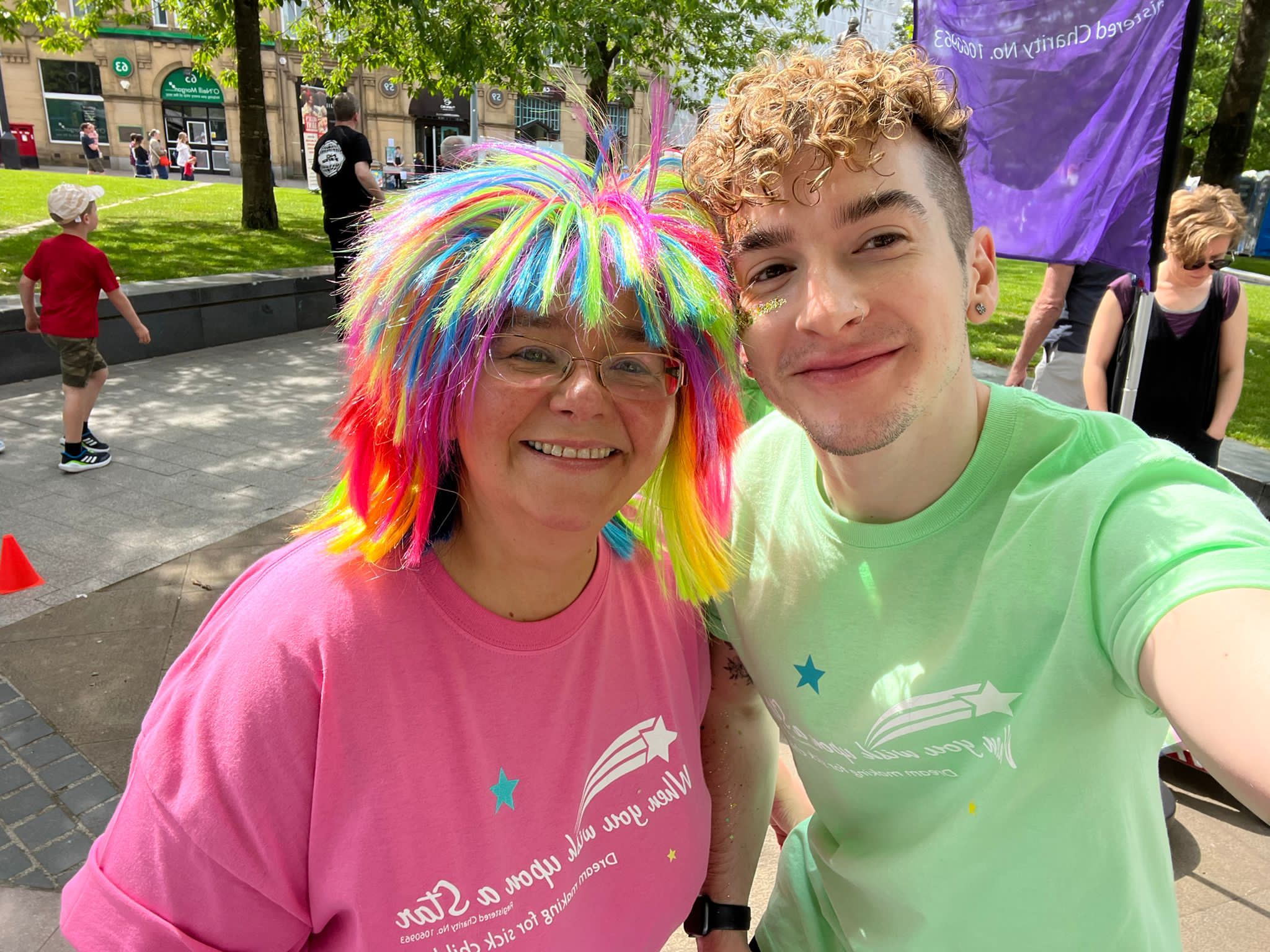 None of this would be possible without the amazing work of our volunteers, who dedicate their time and energy to support our mission. Our volunteers help us in various ways, such as fundraising, organising events, spreading awareness and providing support to the children and their families. Volunteers are the backbone of our charity, part of Team Wish and part of our community, we are immensely grateful for their contribution.
"On the day, both Rachel and Nicola were so lovely and had such high energy that it would be impossible to not feel welcome! They gave us an overview of the work that the charity do, and introduced us to Wish families… we really felt part of the Wish team!"
This week is National Volunteer Week, a time to recognize and thank the people who give their time and skills to make a difference in our Wish community. Volunteering has such a positive impact and can improve mental and physical health, increase social connections, and enhance career prospects. Sam at Kroll joined us as a volunteer for our annual Alton Towers Wish Day, he tells us:
"Volunteering with Wish as unforgettable experience! The event that Wish organised was fantastic and provided a great day for everyone involved. It was amazing to see how much all the families and the kids enjoyed the event."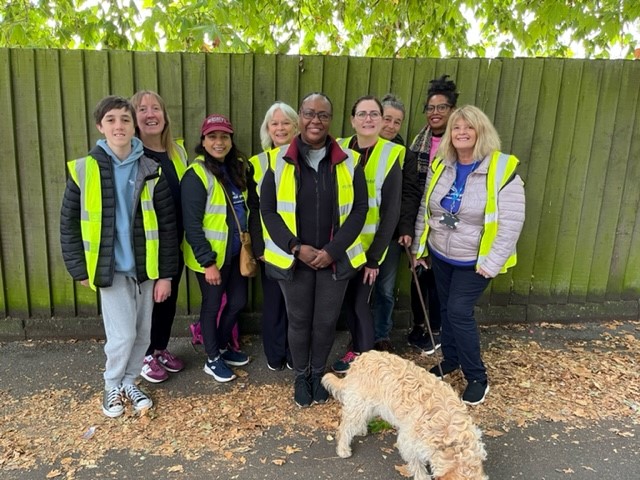 If you are already a volunteer, we want to express our gratitude for your generosity and dedication. You are making a positive impact on the world and inspiring others to do the same. If you are not yet a volunteer, we encourage you to make contact with us, there is no shortage of ways to get involved. It might be one day of month sharing your expertise, becoming a social media champion sharing our posts or sharing your energy at a cheer station for a challenge event.
No matter what you choose to do, you will be part of a movement that is creating positive change.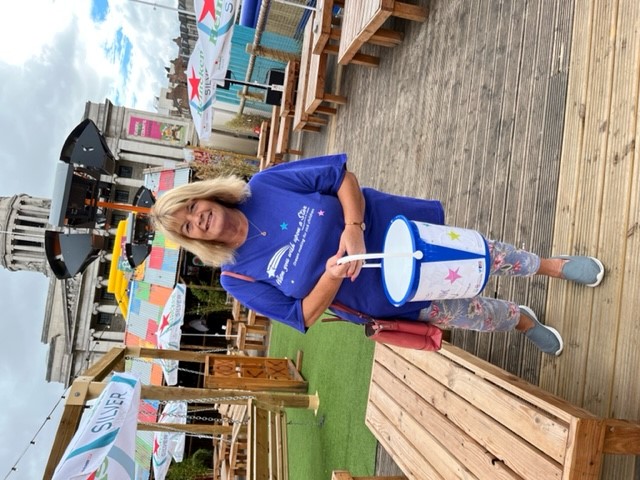 "It can be quite upsetting knowing the reason why all the families were unfortunately there on the day, but the strength and positivity that the families showed was truly inspiring. I am also grateful to have had the opportunity to support Rachel & Nicola for the day… two heroes both doing incredible work! In everyday life, we can be unaware of a lot of the challenges other people are facing… so to spend the day learning about both the challenges and the selfless work Wish are doing to support the families was just amazing. Can't think of a better way to spend a Sunday!
Thank you for reading this blog post and supporting our charity. Together, we can make a difference in the lives of children who need it most.
If you are interested in volunteering for When You Wish Upon a Star, please click here to find out more about Volunteering or contact us for more information.