6th June 2023
Fantasy Island Treat
When You Wish takes over Fantasy Island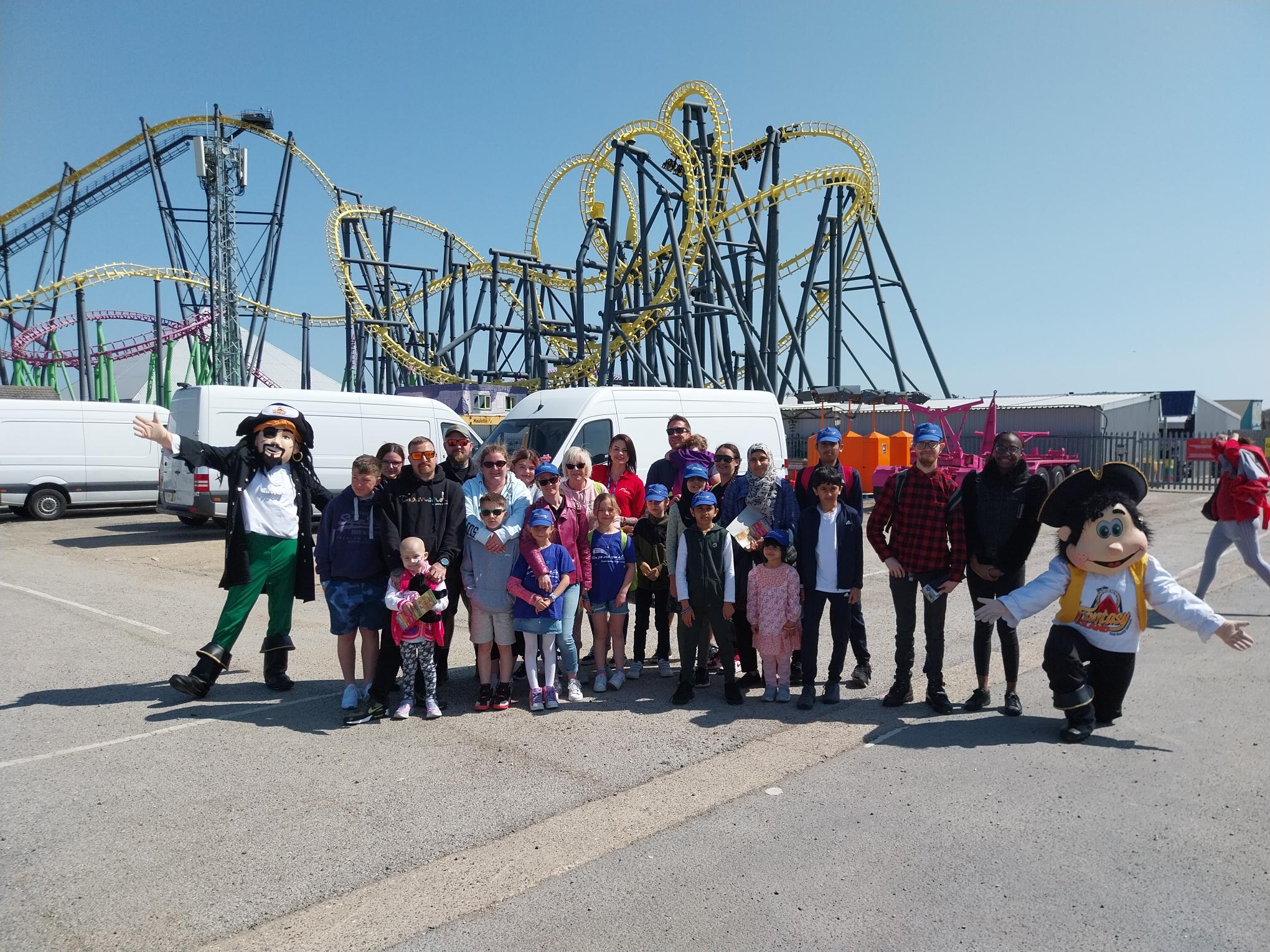 What a wonderful day we had at Fantasy Island on Sunday 21st May! More than 15 wish children and their families joined us for a fun-filled adventure at the amazing theme park in Ingoldmells.
We had a blast on all the rides, from The Odyssey to The Volcano to the Log Flume. We also enjoyed playing in the arcades, eating delicious food and soaking up the sun. But the best part was seeing the smiles on the faces of our wish children and their loved ones.
"Just a massive thank you, on that day we actually felt like a family again, Aydn enjoyed every second of it that he didn't want to leave at all."
A big THANK YOU to Fantasy Island for making this day possible and for treating us so well. You gave our families a day they will always cherish.