15th June 2023
Restaurant group La Vita raises thousands for charity
In April, La Vita staff put on their walking shoes, completed the "Big Stroll" at the Glasgow Kiltwalk and crossed the finish line after walking over 14 miles for Wishes! The team raised an incredible £9,319.75 to help support our mission of giving the gift of memory making.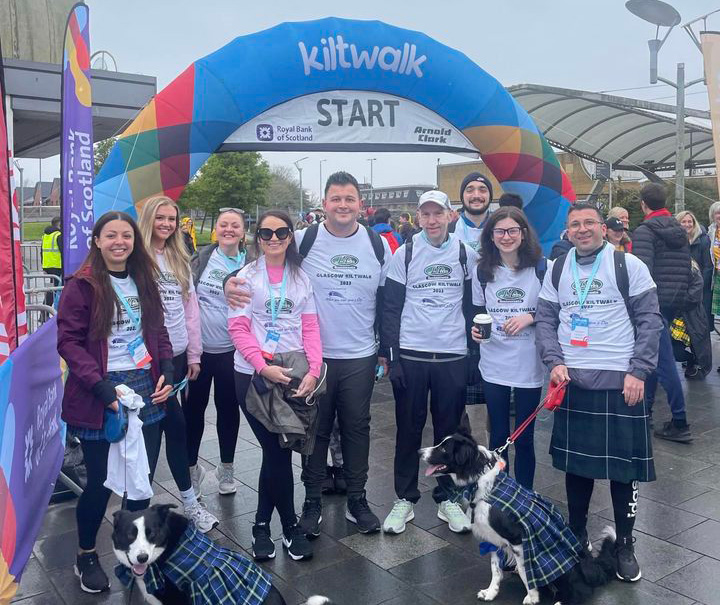 La Vita Restaurant have proudly supported our work since 2017. During the Christmas party season patrons are invited, from across the group's award winning portfolio of restaurants, to add a 10p donation per person to the charity. La Vita Restaurant then generously match all their customers' charitable contributions!
This award winning hospitality group have raised thousands for When You Wish Upon a Star!!! Making magic comes in many forms, we're so proud to have the La Vita family at the heart of our work across Scotland!
Mario Arcari, of La Vita Restaurants, said
"Over the years that we have supported the charity, we have now exceeded the £49,000 mark for donations, which we are extremely proud of. We could not have done this without all our amazing customers and our staff. It means so much to us and the team at When You Wish Upon a Star. This is an amazing charity that does so much hard work to grant wishes to children with life threatening illnesses and we are honoured to have contributed and look forward to working closely with them further throughout the year to raise more"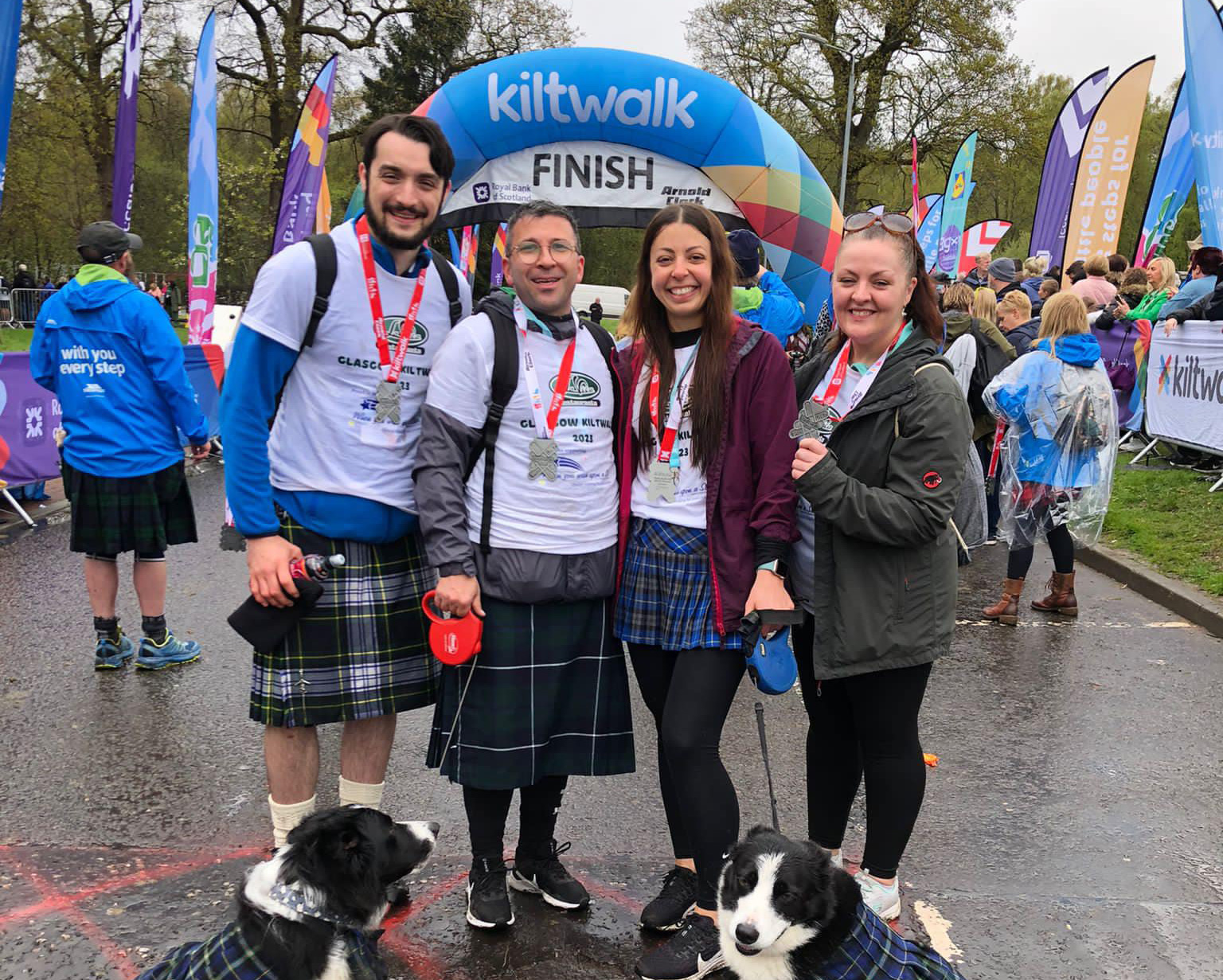 Charity Ambassador, Amber Zoe, attended the recent cheque presentation with La Vita. After the event, she explained:
"This charity has a huge piece of my heart - the work they do is nothing short of incredible and I have personally seen the wonderful, lifelong memories your donations create for families who need that little bit of sunshine in their lives' during tough times.
I visited Lapland with the charity and it's a trip I will never forget. I am so in awe of each and every child I have had the privilege to meet and the amazing team at When You Wish Upon a Star - Scotland; donations like this one from La Vita really will make such a huge difference on families lives who otherwise face unimaginable circumstances. The charity are eternally grateful for the support"
Click here to sign up to the Edinburgh Kiltwalk on 17th September!