4th April 2017
Joshua's Wish
What a lovely afternoon to deliver Joshua's Wish, A bespoke home computer built especially for Joshua. A custom made computer with all Joshua's favourite Art programmes.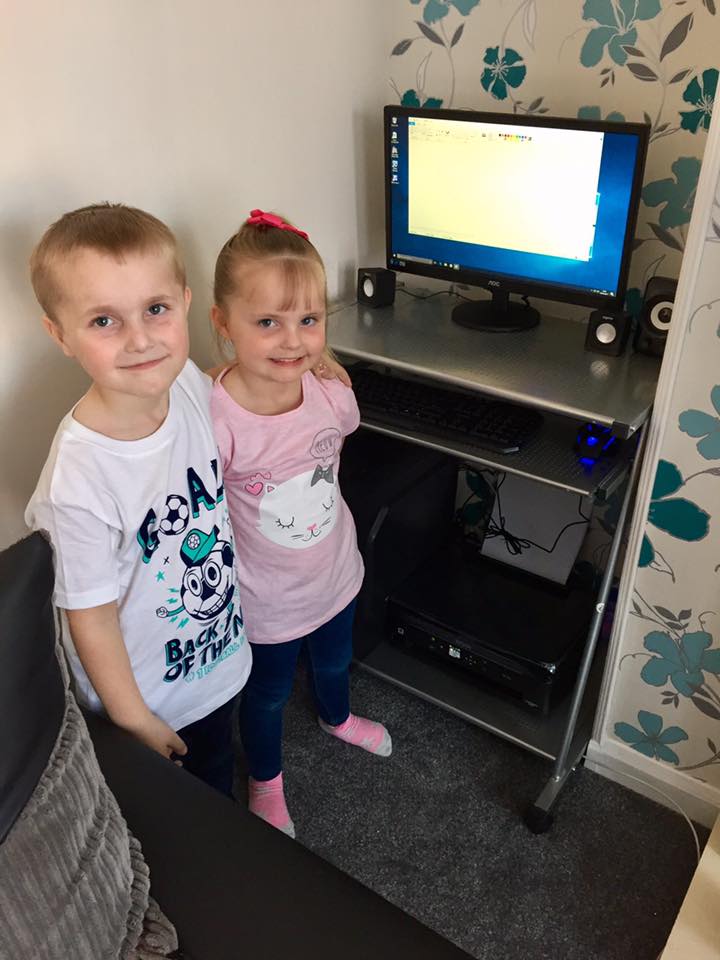 Joshua's Mum Emma, said:
"Joshua is over the moon and keeping himself occupied by printing, what an amazing wish u have granted for Joshua, thanks again to you and all the team."
We all hope you have lots of fun on your new computer Joshua, love from us all at When You Wish Upon a Star xxx