31st August 2017
Tomas & Charlotte's Wish
We are delighted to have granted Tomas' and Charlotte's Wish of a family trip to Florida. They have just returned home safely and have shared some lovely photos and their story.
"We cannot thank When You Wish Upon a Star enough for this once in a lifetime holiday. We are exhausted making sure we got to do everything you had so kindly organised for us.
When we went into Universal / Islands of Adventure we were handed a Gold Assistance Card which meant we could 'Fast Pass' everything - once again we felt like royalty."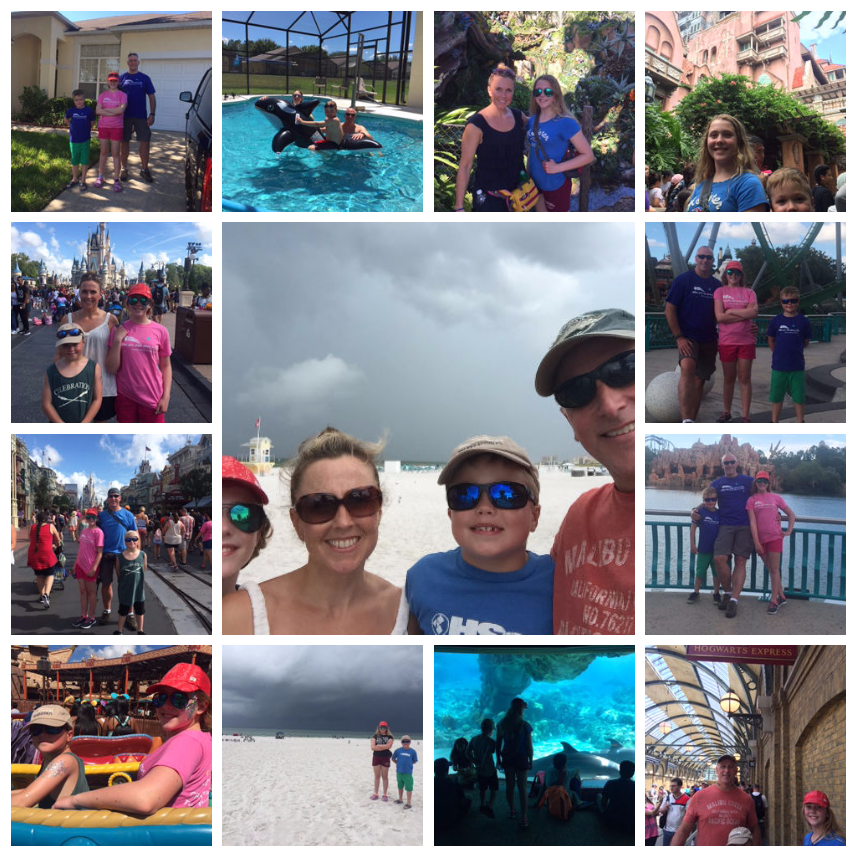 Charlotte says "Thank you very much for a holiday of a lifetime!" It really was a holiday we would never have managed for the children without your assistance so we did everything we could whilst we were there as we won't be able to go back and do it all again.
The villa was in a great location and it felt safe. The hire car, scary at first to drive but soon proved the perfect way to see everything. Flights were great. Lisa Brown was lovely and villa was immaculate".
From all at When You Wish Upon a Star, we are over the moon you had such a fabulous time and have created some unforgettable special memories. xx