17th January 2018
Caleb's Wish
Calebs Wish Comes True!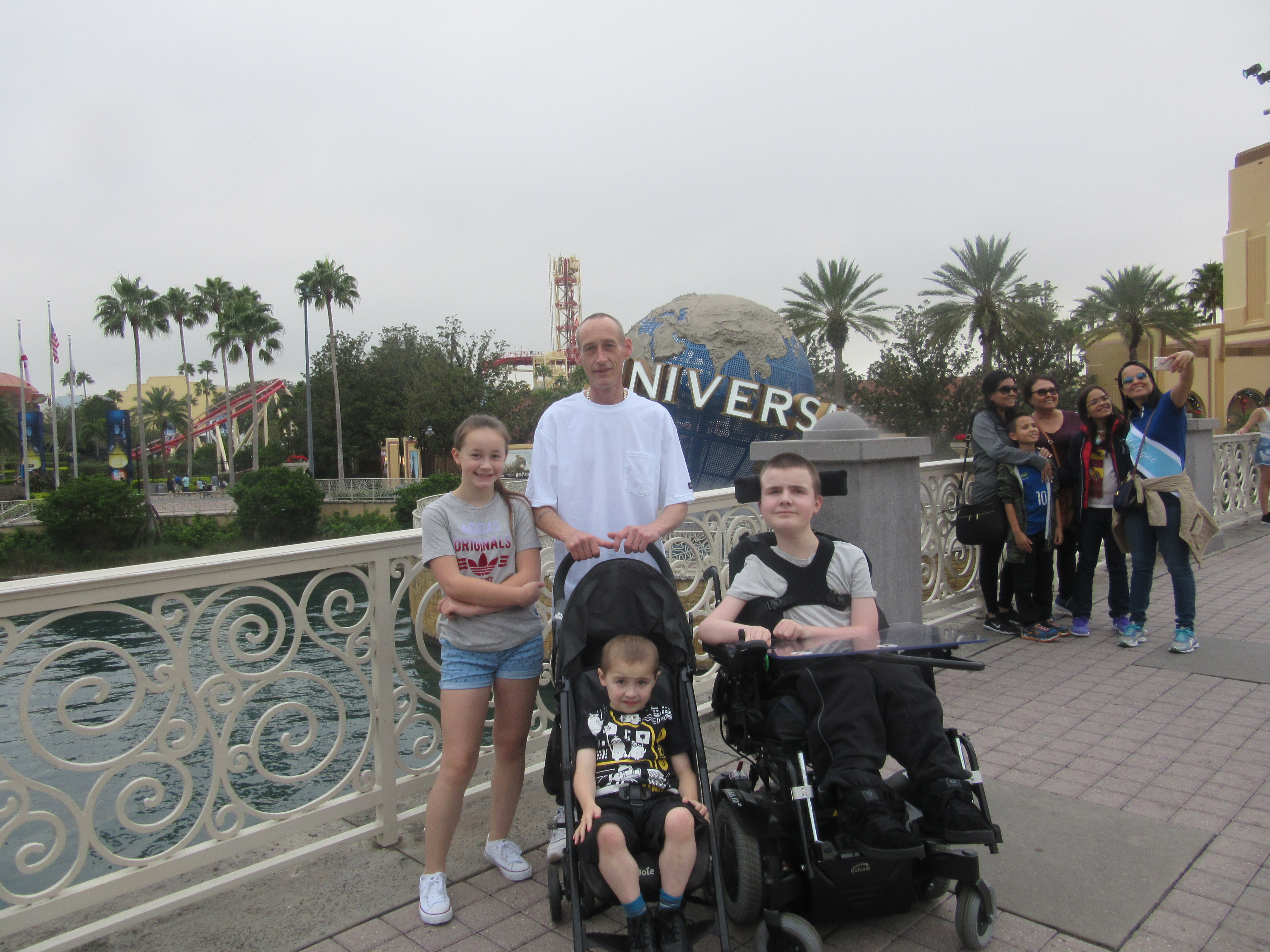 "I would like to say a massive thank you to When You Wish Upon A Star. We are very grateful that our little family got to go on this once in a lifetime holiday. It was an amazing holiday and experience and the memories will definitely last a lifetime. We also got married whilst we were there so we have a very special memory of Florida."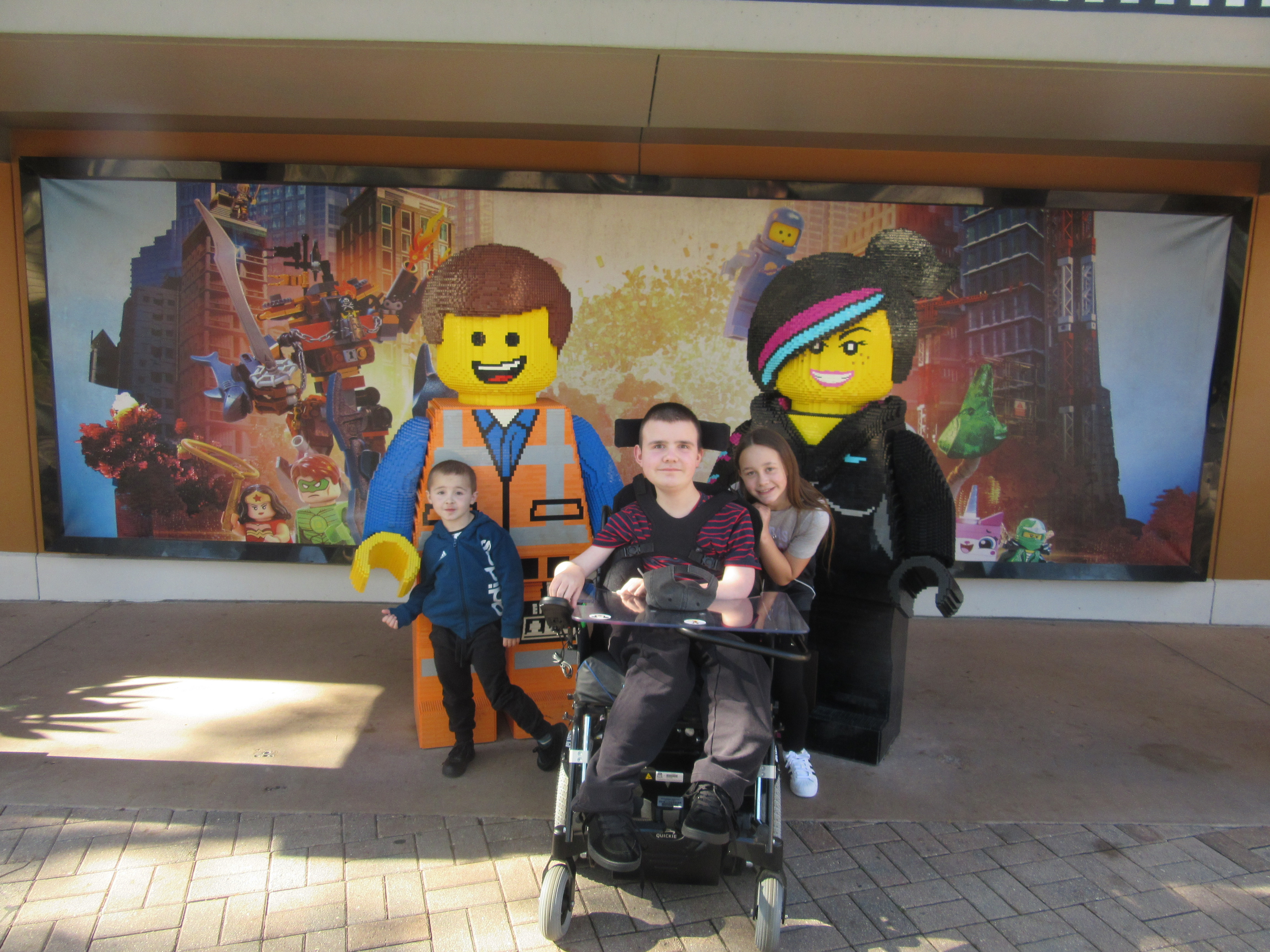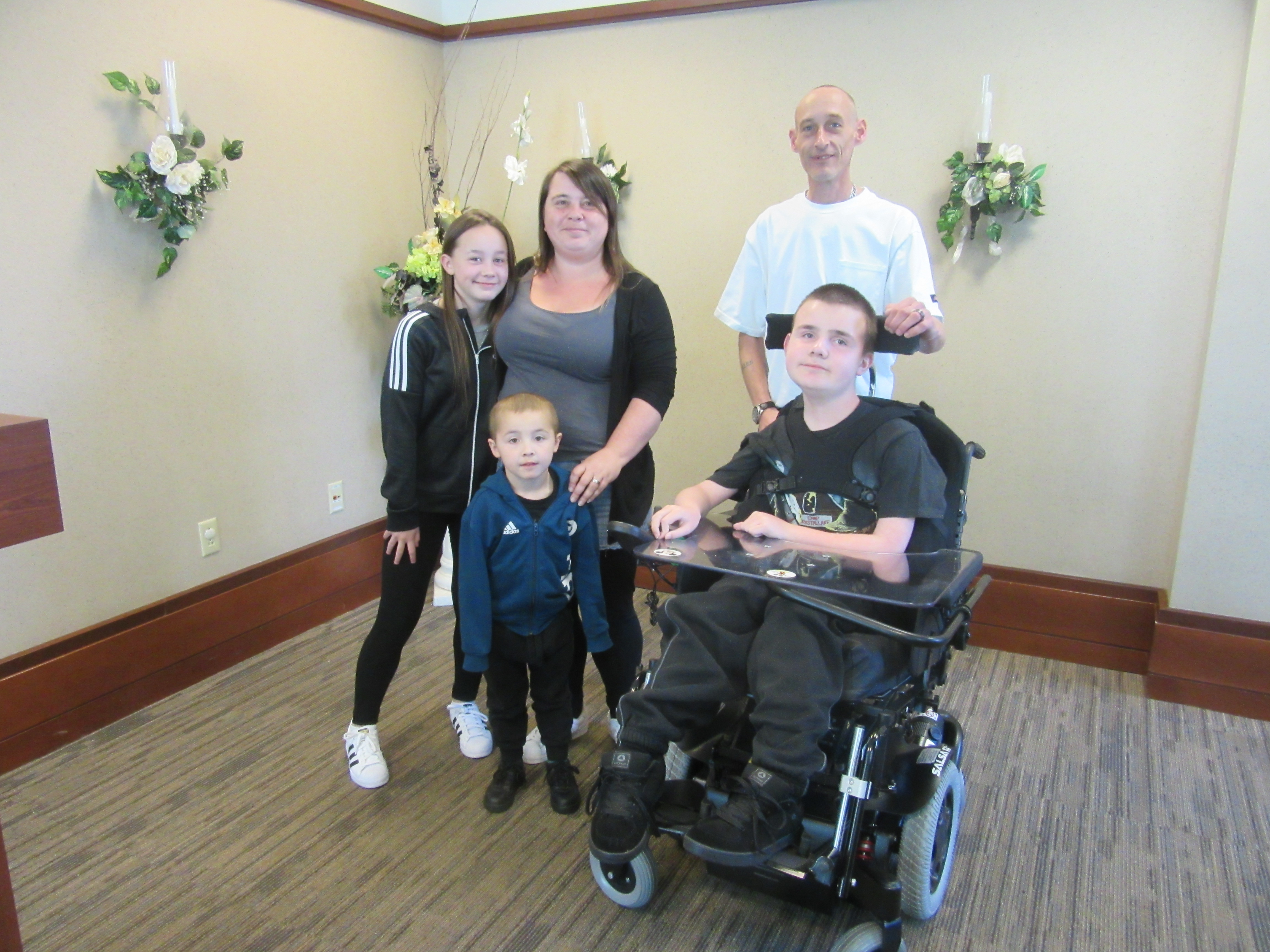 Thanks again, Kim, Paul, Lewis, Sophy and Caleb.