22nd August 2019
Archie's Wish to Florida
A special message from a special Wish family.
I am so sorry it has taken me so long to get in touch with you life has just been a little crazy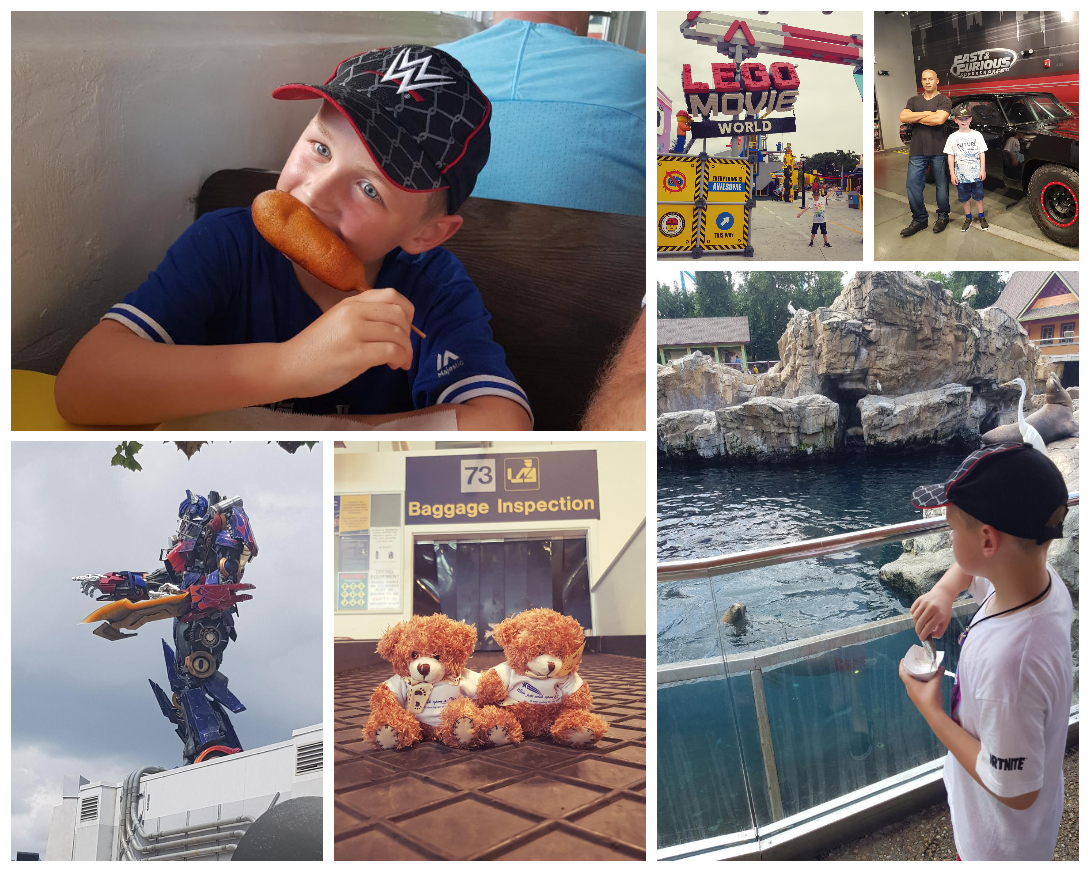 We just wanted to say thank you so much for making Archie's wish come true. We had such a magical time in Florida it really was the trip of a lifetime. Archie didn't stop smiling and keeps asking if we can go back!!! It was so nice to forget the world for a little and just enjoy being a family having fun!! We can never thank you enough
We have sent you some pictures for you guys to see the amazing time we had.
Thank you again and hopefully speak to you soon. Laura, Ant, Archie and Georgie xxx