22nd August 2019
Nikel's Wish to EuroDisney
Like a king, arriving right in the heart of Paris at Gare du Nord station on the amazing Euro Star, Nikel and his family were starting their experience of Disney Land Paris.

Nikel's Wish was to experience the magic of Disneyland.

Nikel's mum has shared some beautiful photographs with us. We are thrilled to share them with you.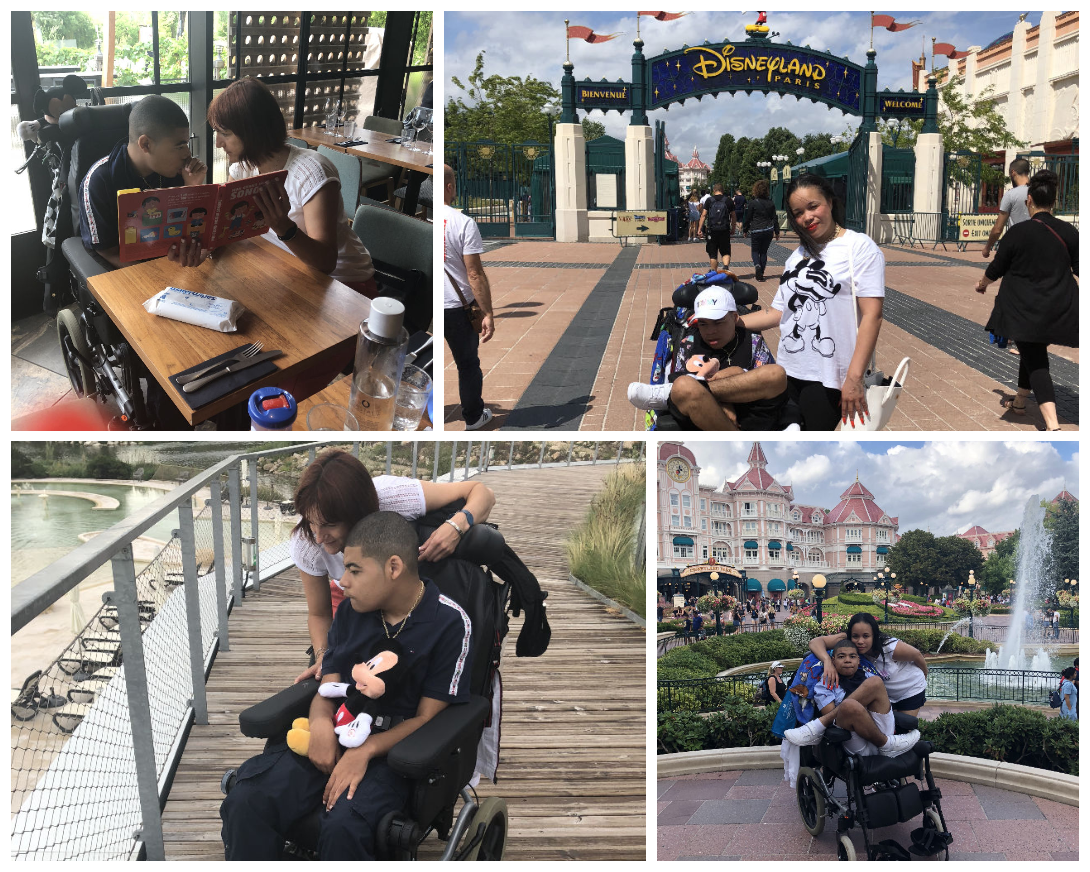 Visiting Tomorrowland Nikel got to see the huge Buzz Lightyear statue, enjoyed story time and delicious Mickey cakes and strawberries in one of the wonderful restaurants.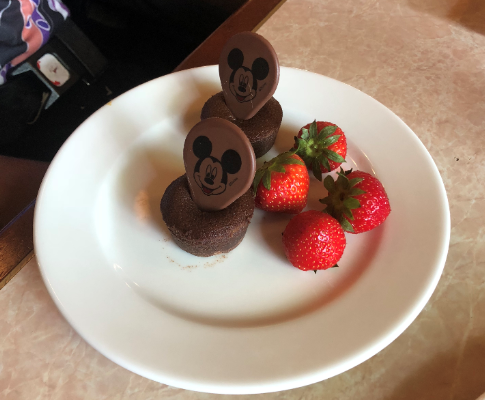 To all our friends, supporters and fundraisers, without you, we simply could not make these types of Wishes come true, so we thank you.

Nikel we are thrilled you had an amazing time and you and your family have been able to make magical life long memories.