13th July 2023
Jessica's Wish
"What can we say except thank you for Jessica's Wish. We've honestly had the most amazing weekend and created some beautiful memories!"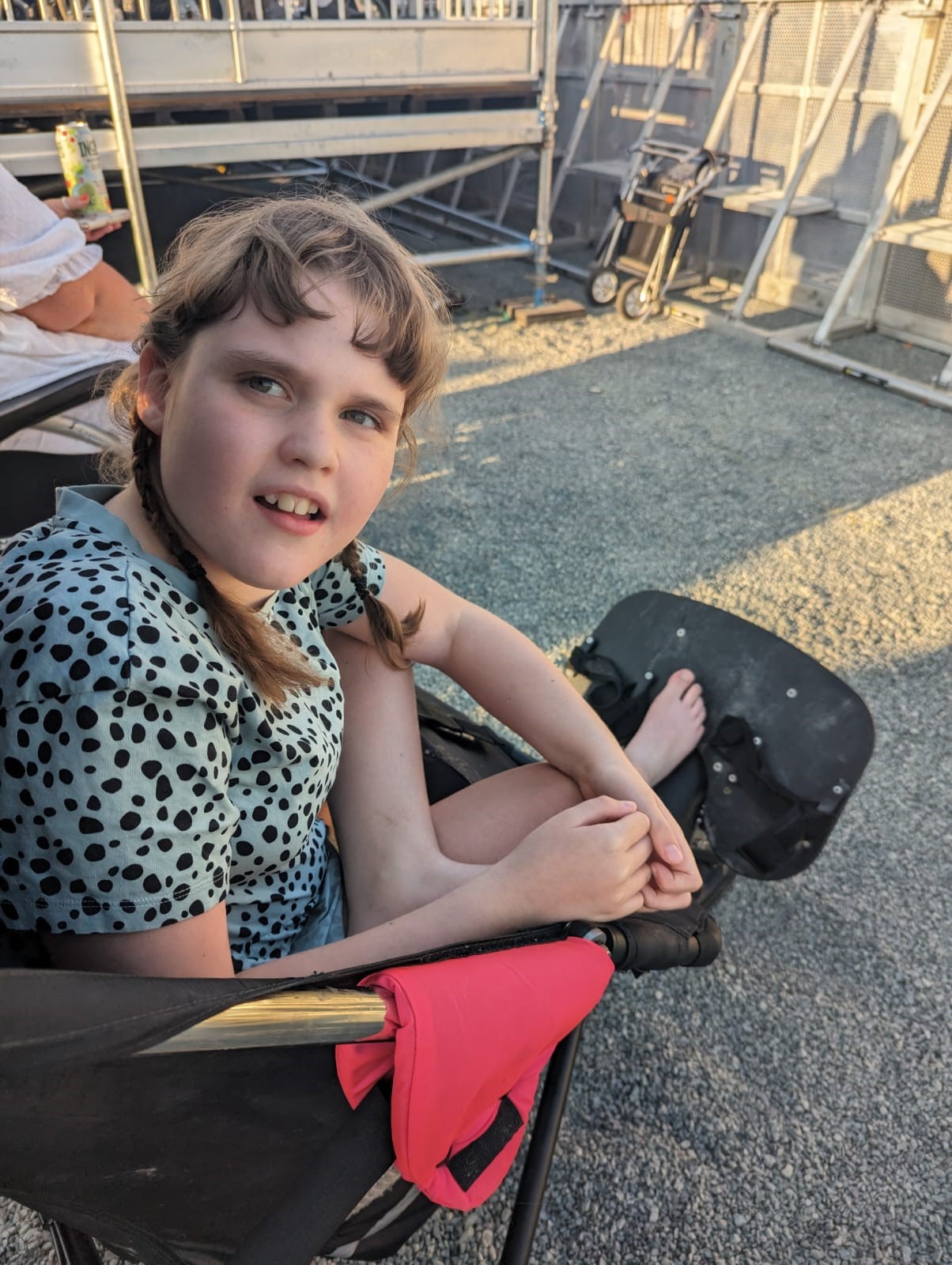 Jessica is 10 years old and living with STXBP1 encephalopathy, a genetic disorder that affects one of the regulatory mechanisms of neurotransmitter release. Most affected individuals have recurrent seizures. Jessica, a huge fan of Disney's Sofia the First, singing and sensory sports, recently had her Wish granted to visit the home of British Motor Racing: Silverstone, with her family to watch the Formula 1 British Grand Prix. Jessica loves fast and noisy cars, she enjoys listening, watching and the smell.

During her Wish, F1 representatives came to her hotel to give Jessica a special gift from Red Bull. Jessica was able to take in the brilliant atmosphere, enjoy some tasty food and truly enjoy every aspect of the British Grand Prix with her family by her side.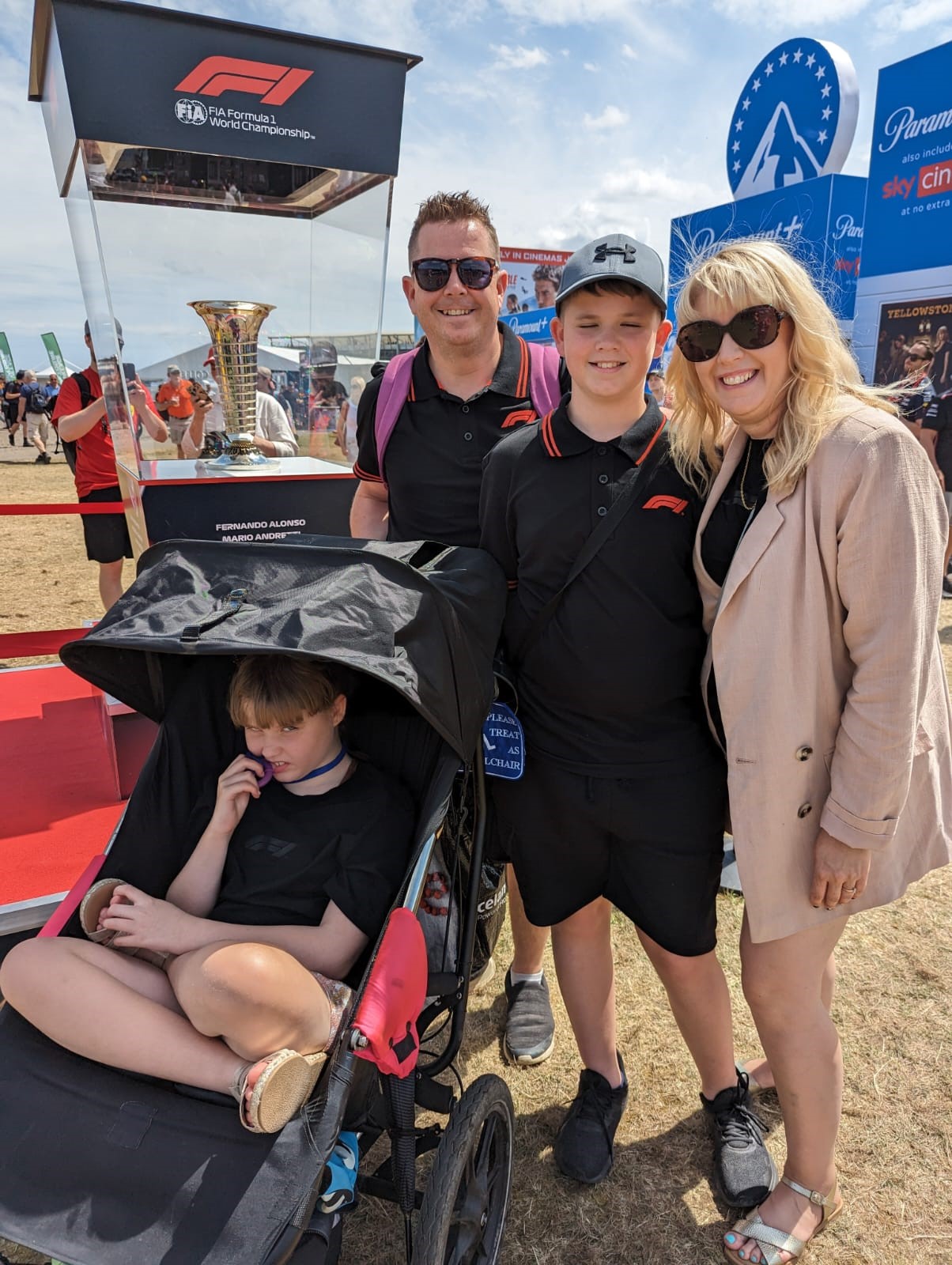 "Jessica has had an absolute ball and fully engaged in all things F1 and Silverstone.
Thank you so much once again and to all at When you wish upon a star. We will always be eternally grateful"
Thank you to everyone who helped us grant Jessica's MOTORvational wish!

To keep up to date with charity news, events and Wishes subscribe to our mailing list by clicking here