7th September 2023
Rosie's Wish
"She had the most incredible time away from her routine of hospitals and doctors and blood tests"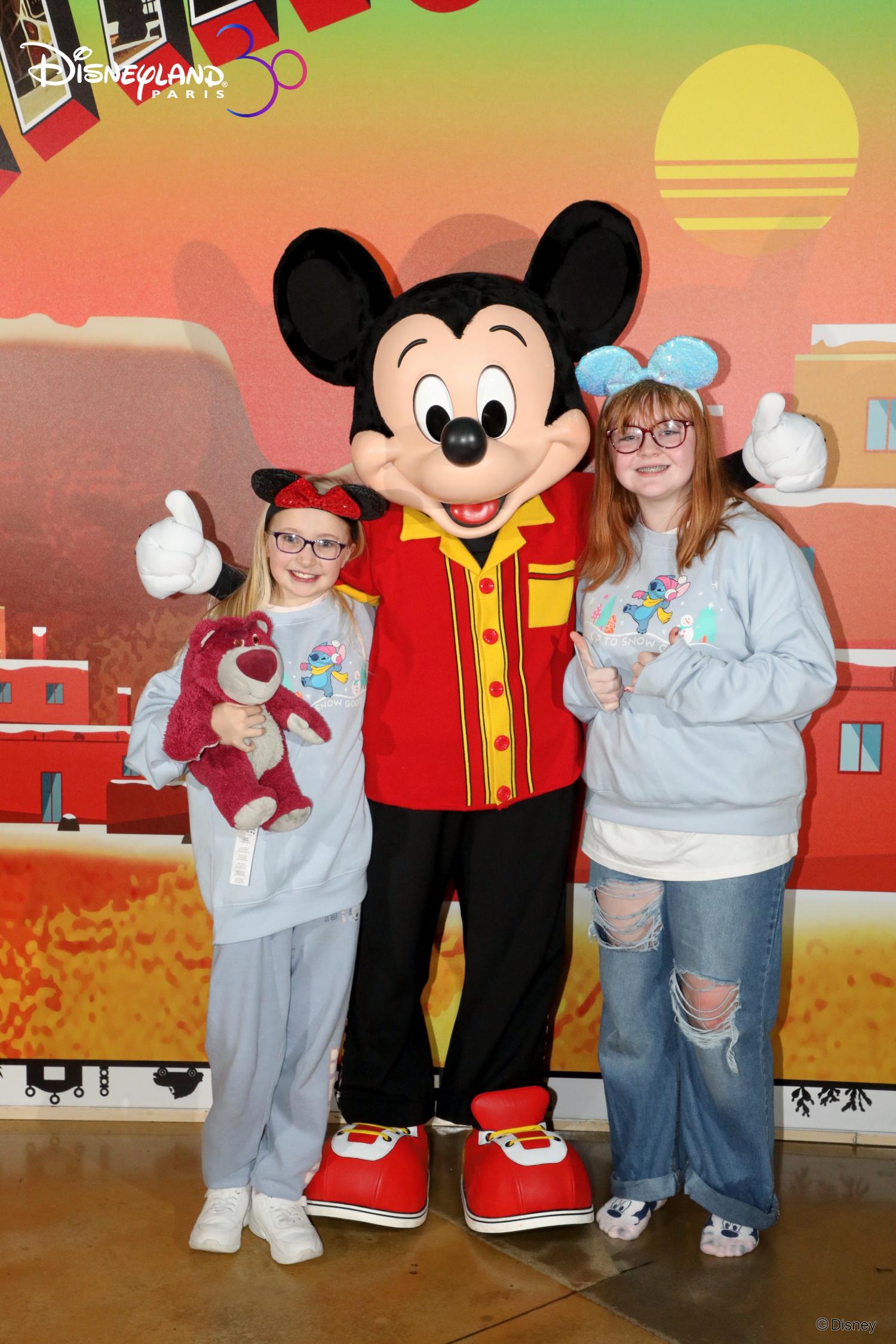 Ten year old Rosie (pictured left) had her original Wish postponed due to the Covid pandemic. Once travel abroad had safely reopened, we were delighted to grant Rosie with a holiday voucher which she chose to spend on a magical family holiday to Disneyland Paris.
Ask anyone who knows Rosie and they will tell you that she loves Disney Princesses, especially Belle, Ariel and Rapunzel. Rosie also enjoys playing with LOL Dolls and Barbies, dancing to JoJo Siwa, and researching her favourite animal; the Koala Bear (which she calls Cow-Cows). Disney is her main passion though.
During her magical holiday in November 2022, Rosie got to meet many of her heroes in the heart of Fantasyland including Cinderella, Ariel, Aurora, Belle, Elsa and Rapunzel. She even had an unexpected interaction when they ran into one of Cinderella's mice in the park, which Rosie said "was the best hug ever"
The parks had transformed into a spectacular winter wonderland, with festive decorations, including snowfall multiple times a day on a twinkling Main Street. Rosie and her family watched the Christmas Character musical shows, the festive parades and looked on in excitement as the Park's Christmas tree was lit.
Rosie went on so many of the rides, including Pirates of the Caribbean, Its a Small World, Phantom Manor, and Big Thunder Mountain - twice - making the absolute most of her time in the magical world of Disney.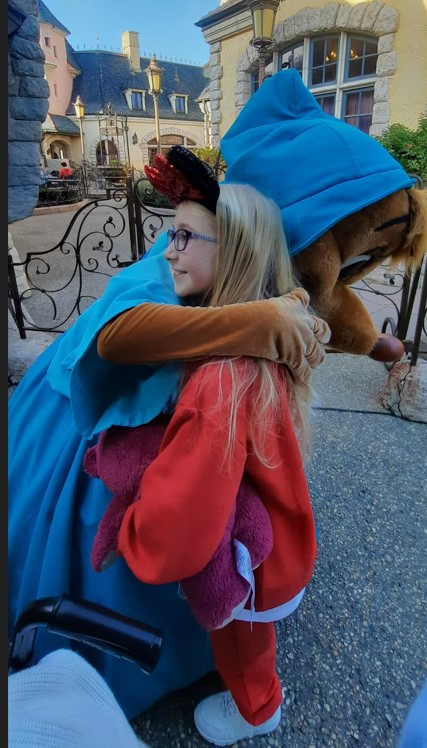 "From the very bottom of all our hearts, thank you. We are so grateful for the magical experience we had at Disney, and Rosie has started talking about it all the time now. She loves looking through the pictures and now takes her Lotso Bear everywhere, telling anyone who asks that he came all the way from France"
Thank you to everyone who helped us grant Rosie's Magical Wish!
To keep up to date with charity news, events and Wishes subscribe to our mailing list by clicking here.