2nd October 2023
Emily's Wish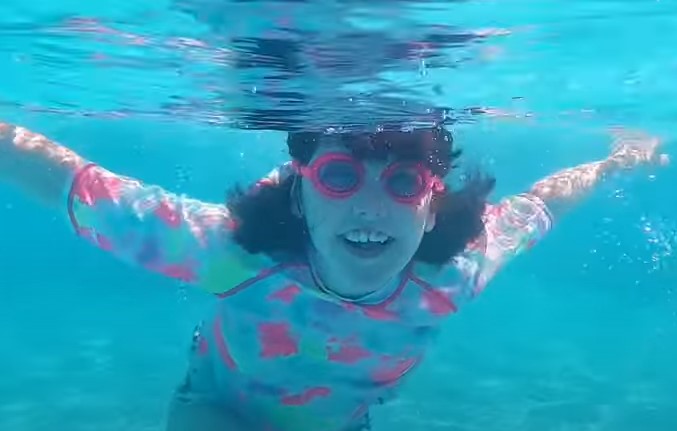 Emily, aged 12 lives with Desmoid Tumour in her throat and Kabuki Syndrome, which can affect many body systems, including the heart, intestines, kidneys, and skeleton. Kabuki syndrome occurs in about one out of every 32,000 births.
Emily loves play parks, swimming, music and beaches. We recently granted Emily's Wish for a family holiday to Alicante, Spain, where she could enjoy the numerous water parks and beautiful beaches,
From arriving at the Airport, Emily's excitement exploded. Emily took in the beautiful surroundings as they were transferred to their hotel. After checking in, Emily and her parents headed straight to the Pool, going on the many waterslides - something that Emily has been longing to do.
Emily and her parents created happy memories on the beach, playing in the sea and relaxing under the sun. Away from the water, the family enjoyed exploring the local town of Albir, seeing the beautiful landscapes, shopping at local markets and eating in the local restaurants.
Their hotel provided evening entertainment and Emily could not be kept away from the dance floor.
The holiday gave Emily and her family many happy memories and the chance to enjoy some quality family time.

"We have so many fantastic memories to cherish and now know that Emily can handle the journey and experience of being abroad".



Thank you to everyone who helped us grant Emily's Magical wish!
To keep up to date with charity news, events and Wishes subscribe to our mailing list by clicking here.