29th September 2023
Carter's Wish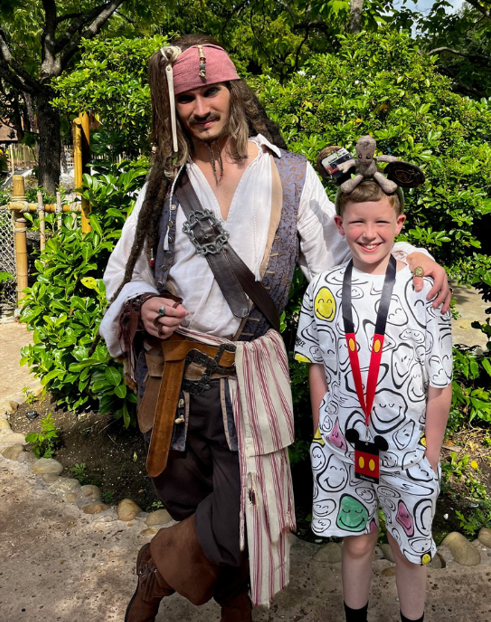 In 2019, Carter was diagnosed with Langerhans cell histiocytosis. A rare disorder that can damage tissue or cause lesions to form in one or more places in the body.
Carter has many hobbies, including, Mario, Harry Potter, Sharks and playing with his older brother, Travis and their dogs. However, his main hobbies are MARVEL and Disney. We were thrilled to recently grant Carter's Wish to visit Disneyland Paris with his family where he could meet his idols and have a holiday full of fun, laughter and excitement.
During his magical holiday, Carter had the best time exploring the parks, meeting characters such as Captain Jack Sparrow and Pluto. Going on rides such as 'Avengers Assemble: Flight Force', 'Big Thunder Mountain' and 'Buzz Lightyear Laser Blast', watching the character parades, shows and of course, the famous Disney Illuminations fireworks.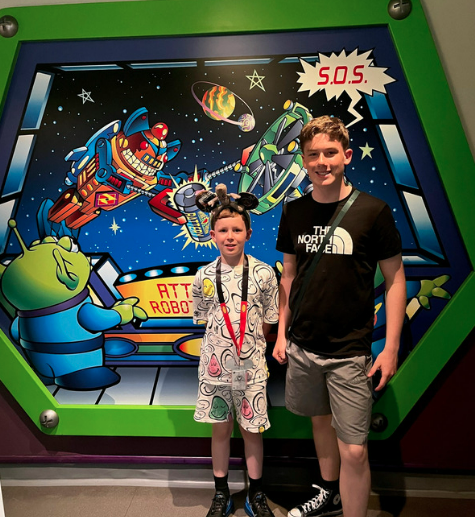 "We packed in as much as we could in the 4 days. We had the most amazing time. We cannot thank you enough"
Thank you to everyone who helped us grant Carter's Magical wish!
To keep up to date with charity news, events and Wishes subscribe to our mailing list by clicking here.