19th September 2021
Sunrise on Scafell Pike
Join us in the early hours on Sunday 19th September 2021 for this fantastic opportunity to take a guided walk to the roof of Englands Scafell Pike (978m) to see the sunrise.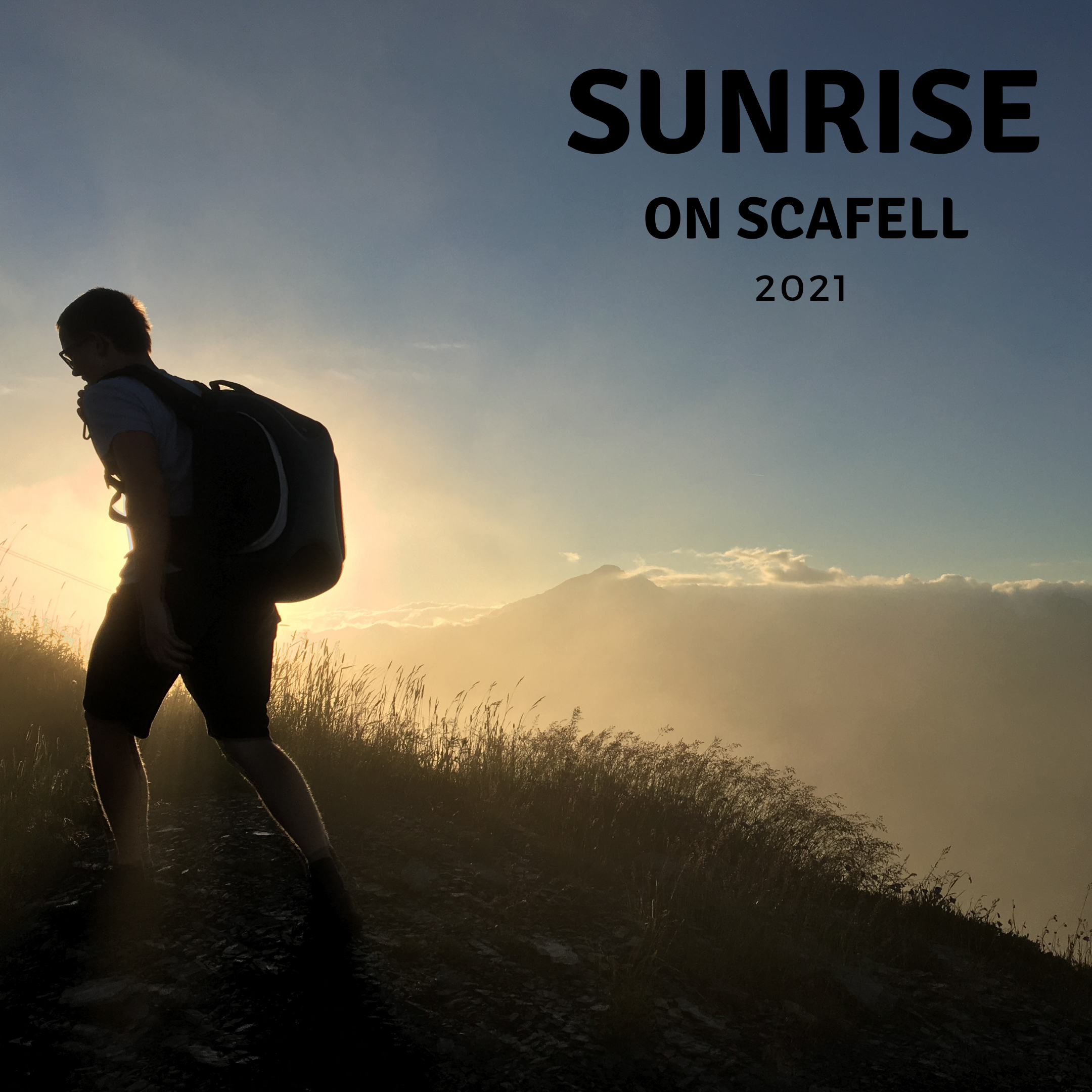 A truly unique opportunity to join a like-minded group, get active and savour the wide expansive views across Cumbria from the highest summit in England.
£20 Registration £200 suggested sponsorship
Start Time: 3.30am
End Time: 11.00am
Event Contact Number: 07738494503
Event Contact Email: rachel.bradley@whenyouwish.org.uk
Event Website: https://eliteadventures.co.uk/...