2nd June 2018
The Vipers Rugby Club
Gavin Smith, Paul Hutchinson, Pete Shepherd and Stuart Egginton hosted an amazing day at the Vipers RFC
After all the hard work and planning, the Vipers pulled out all the stops and put on what can only be explained as a fantastic event.
Rugby matches, funfair, raffles, prosecco bar, food and live music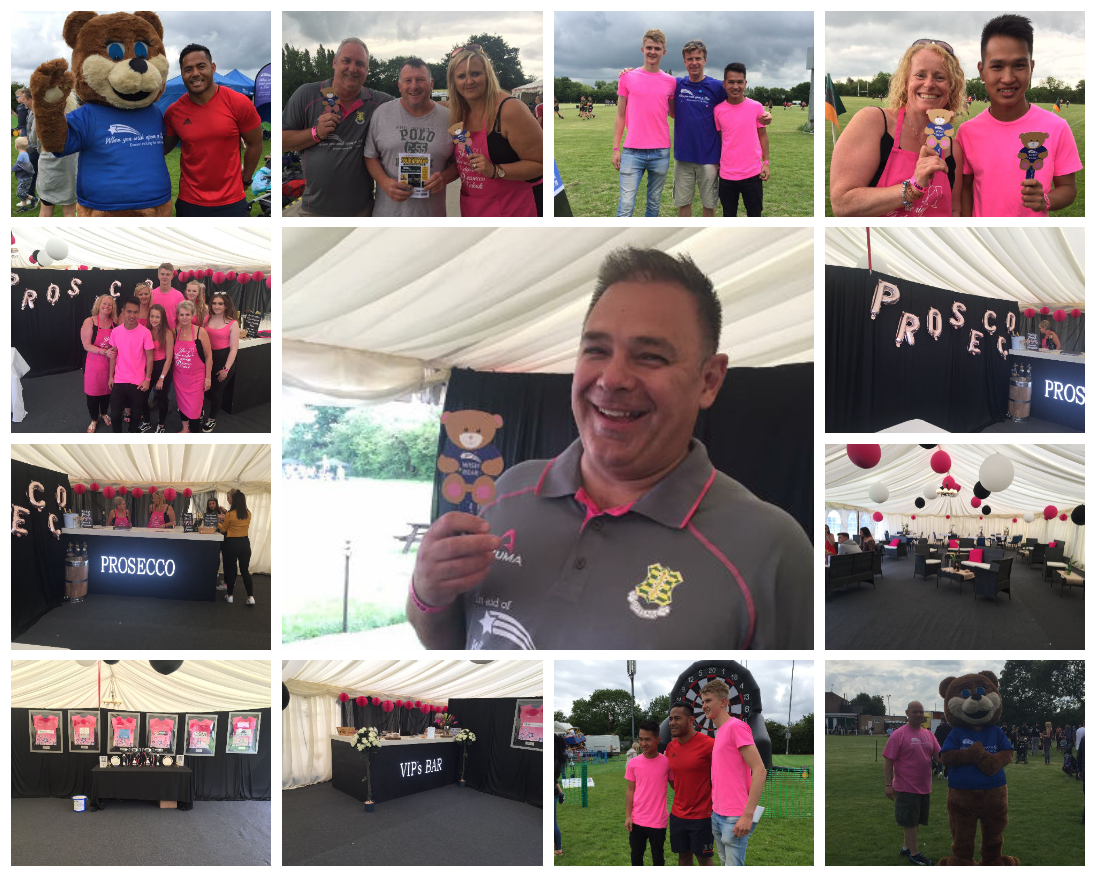 Celebrity appearances form
Ricky Hatton 'The Hitman'
Manu Tuilagi – held the kids training sessions and presented us with a signed rugby ball for our raffle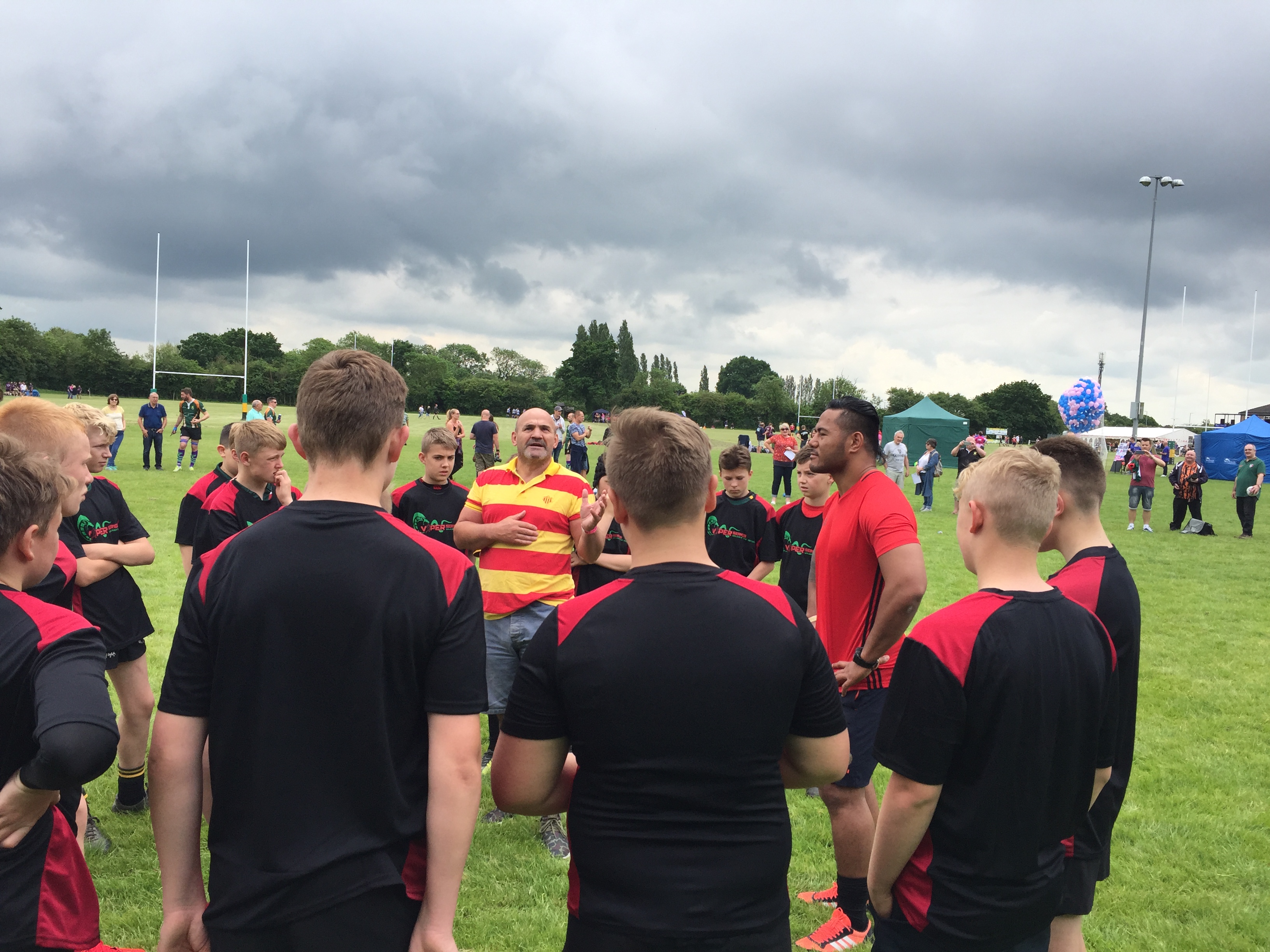 and celebrity chef Kwoklyn Wan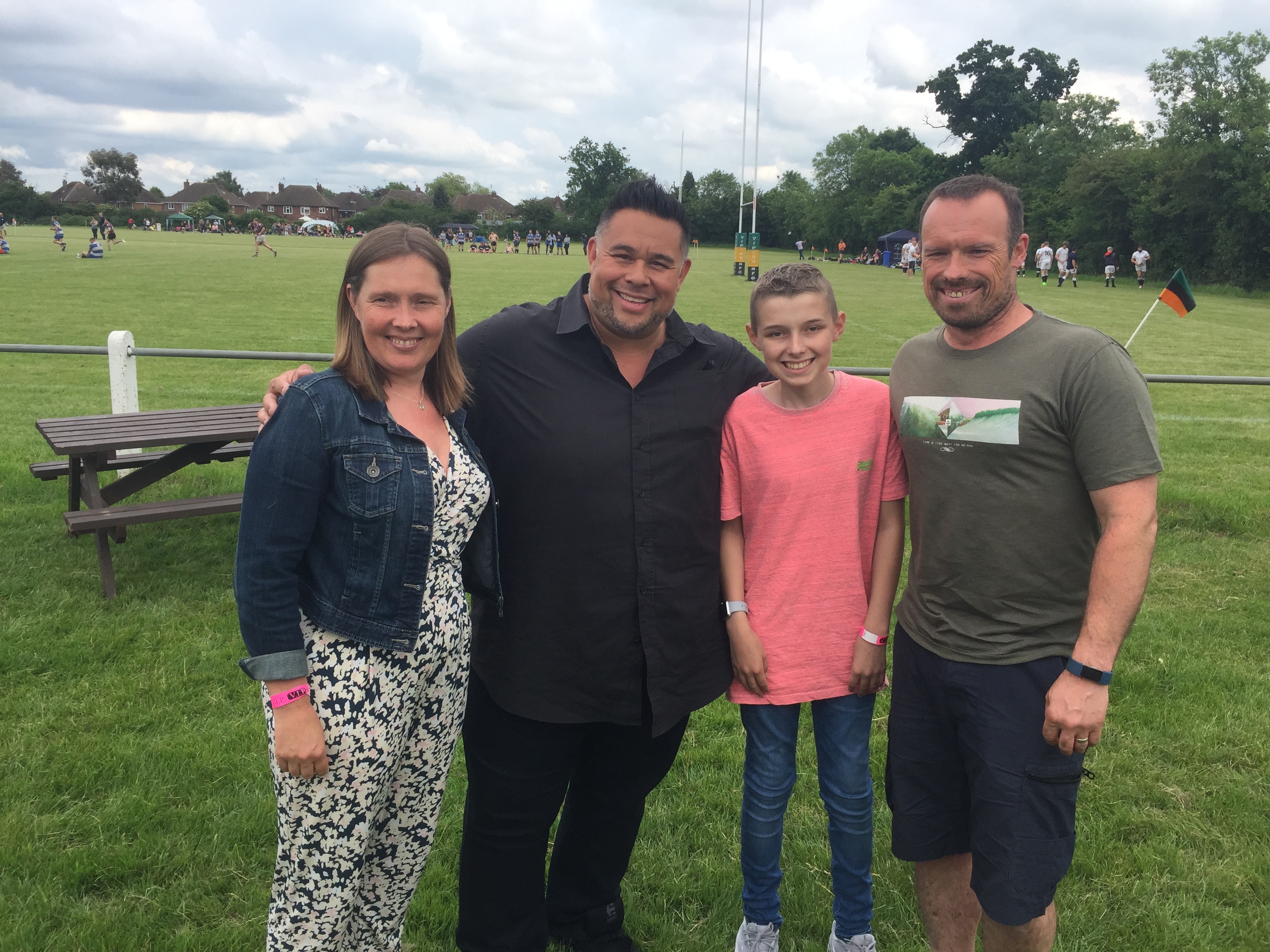 and our very own Wishbear
Wishbear performed amazingly in his spar with Ricky Hatton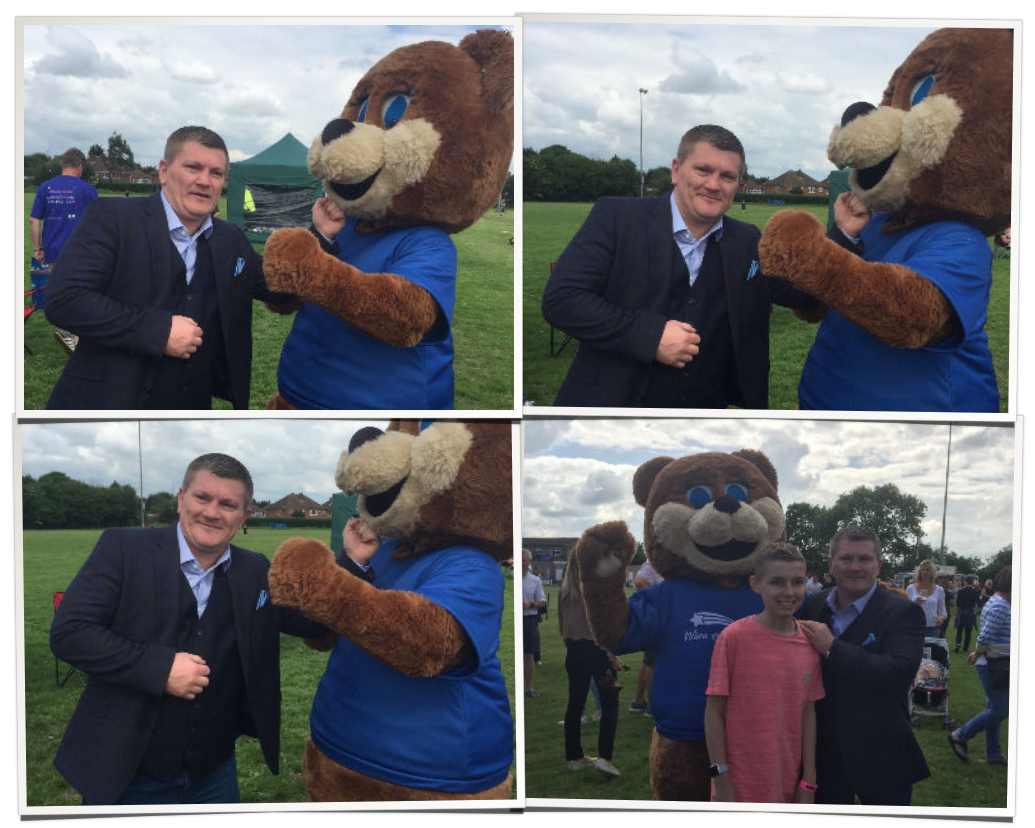 but his highlight has to of been his first ever Thomas the Tank Engine ride
Wish Bear on Thomas the Tank Engine from When You Wish Upon a Star on Vimeo.
Everybody who attended had such an amazing day, the whole field the whole event, buzzing with laughter, smiles and good feeling, the atmosphere can only be described as electric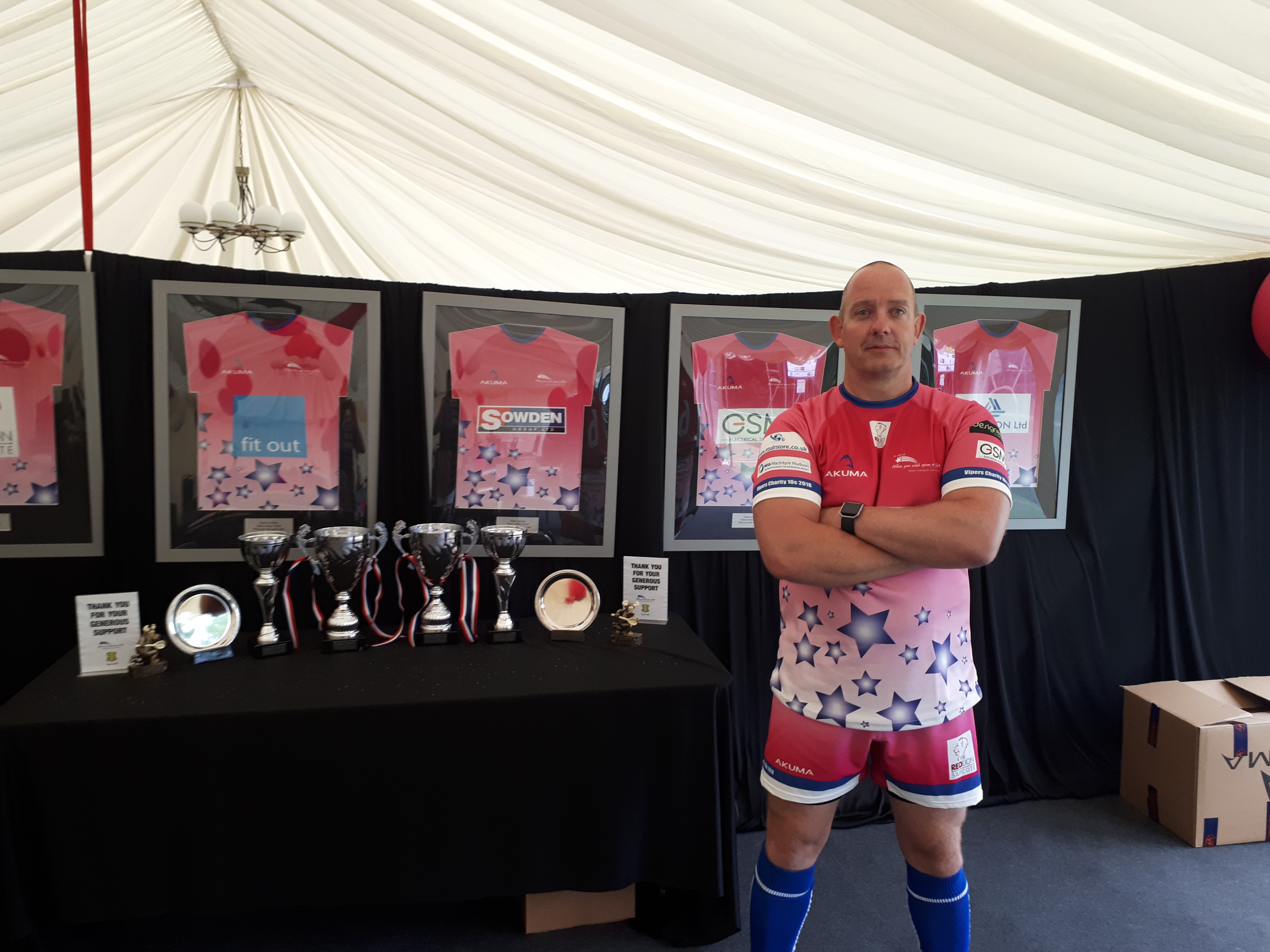 Everybody here at When You Wish Upon a Star, can not thank everyone who was involved in putting on this spectacular event enough, and from the bottom our hearts thank you all, as with out the generosity and support from our supporters ,sponsors, and friends like you all, we could simply not do what we do, and the magic we bring to some amazingly, brave courageous children would not be possible.
Main sponsors included and we give thanks to: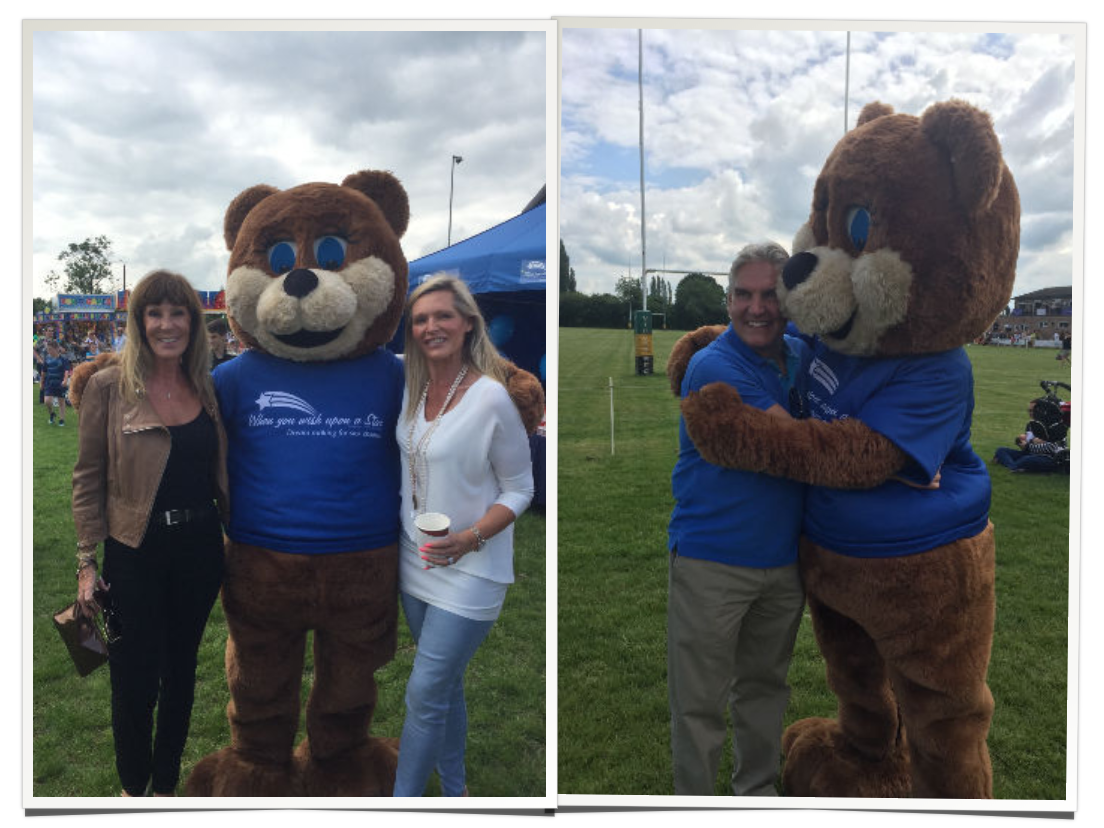 Sowdens Group – Roy Coley http://www.sowdengroup.co.uk/
GSM Electricals
Lawmax https://lawmaxelec.co.uk/
Macintyre Hudson https://www.macintyrehudson.co...
Fitout UK https://www.fitoutuk.com/
AKD Steel http://www.akdsteelandson.co.u...
S Harris & P Tongue Newmarket Developments
Brindley Lift Truck Services http://www.lift-truck.co.uk/
Neptune Shipping Agency Ltd - Designer Tiles http://designertile.co.uk/
TRF Moulds, Leicester Rd, Lutterworth LE17 4HE
We would also like to thank
Daniel Griffiths, Essex Flooring https://www.essex-flooring.com/
Stuart Allen
Red Lion, Sapcote http://www.sapcote.org.uk
AP Keenan
Kingsway Ceramics http://meltonpaintersanddecora..
Wide Range Tiles http://widerangetiles.co.uk/
Rock Relations
Elstow Ceramics http://www.ceramictilesupplies.co.uk/
Tile Craft
Bradgate Properties http://www.bradgatelettings.co.uk/
PAS Garden Maintenance https://www.pas-garden-maintenance.com/
Good Spuds http://goodspuds.co.uk/
European Technical Services
William Brothers
Messenger Haulage, Leicester
Sole Provider Footwear, Leicester
Midland Pro IT - Carboline http://www.carboline.com/
The Bull, Broughton http://www.thebullatbroughton.com/
Revive Kitchens Leicester - McGorums http://www.mcgorums.co.uk/
Glyn Iliff
Streamline Press http://www.streamlinepress.co....
Design2print
We would also like to thank our volunteers on the day who as always have been a great help to us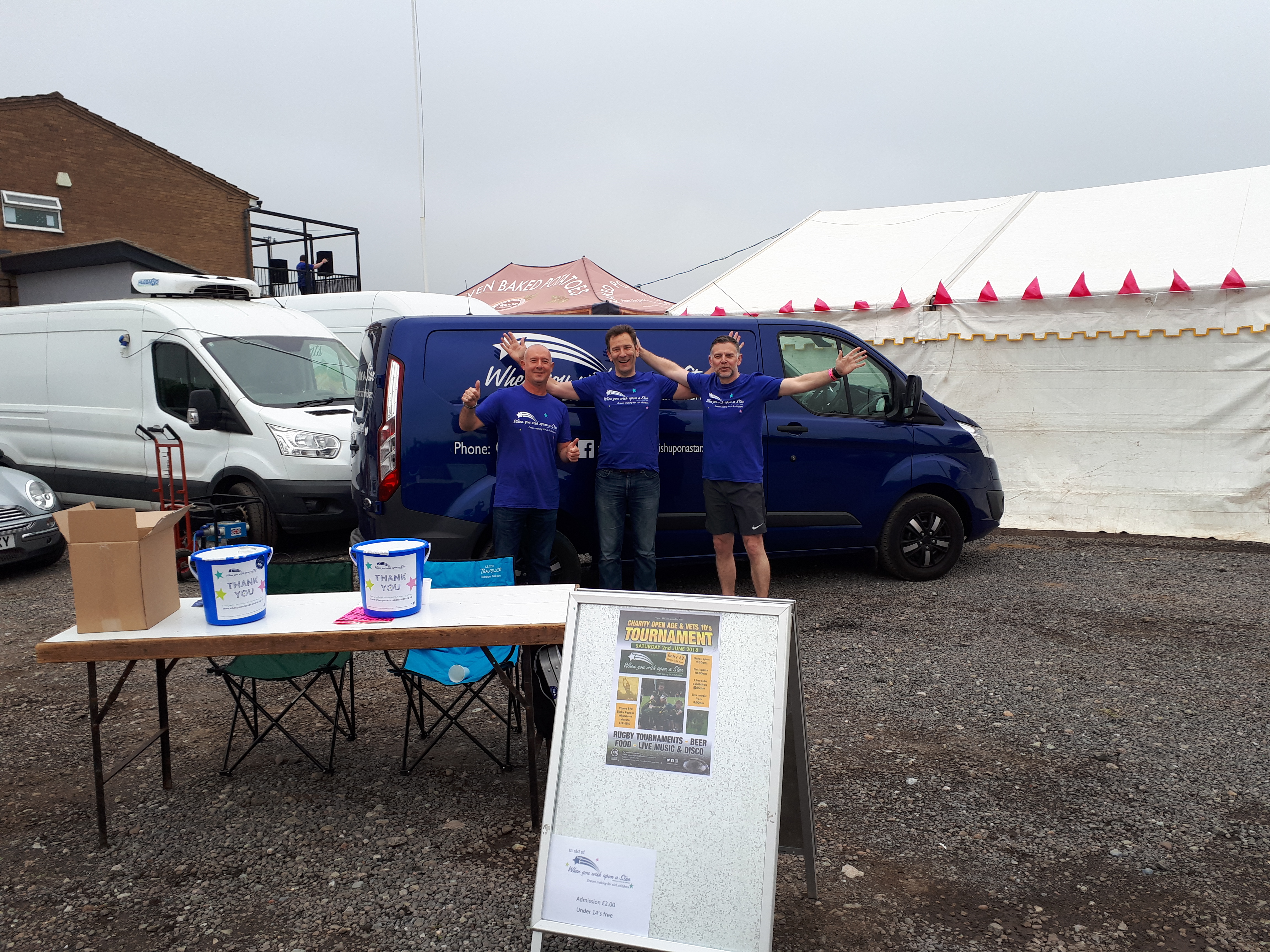 Can you help support us, if so please contact our fundraising team who can give you some fantastic fundraising ideas
for further information
Call - 01159791720
Email - fundraisng@whenyouwish.org.uk