29th July 2018
Amy's Wish
On July 29th 2018, When You Wish Upon a Star had the absolute pleasure in granting Amy's Wish.
Amy's Wish was to simply dance, and dance she did.
To start Amy's magical day, she and her father and some of Amy's special friends arrived in true princess style in an amazing horse and carriage, with the young ladies all donned in ball gowns, and the young men in shirts and ties, made for a truly magical scene, melting the hearts of everyone lucky enough to glimpse them.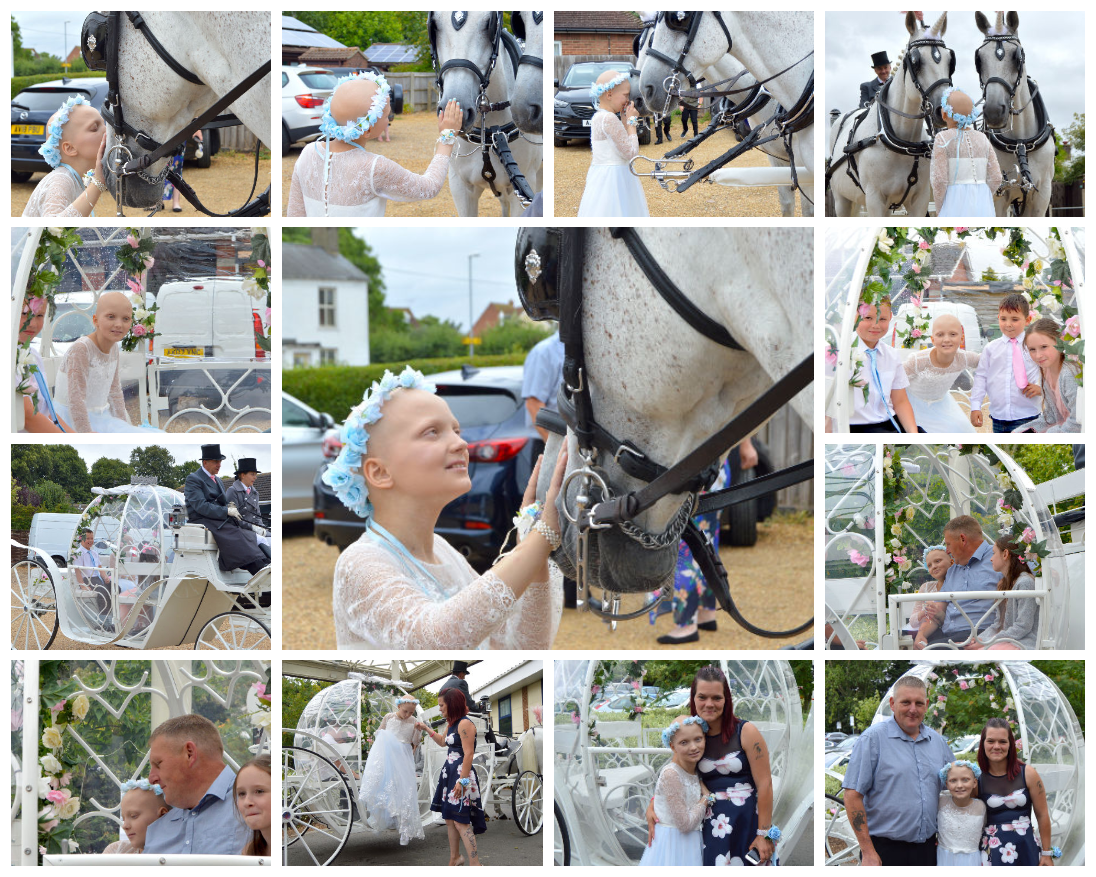 Amy made an incredible bond with the horses that drawn the carriage and couldn't stop kissing and hugging them. Absolutely true love.
After arriving at the special venue Amy, her family and friends danced the day away listening to the disco play their favorite songs, and when things became a little to tiring they enjoyed watching the ballerinas perform, having their faces painted, nails manicured and painted, and not forgetting the lovely food and sweet cart.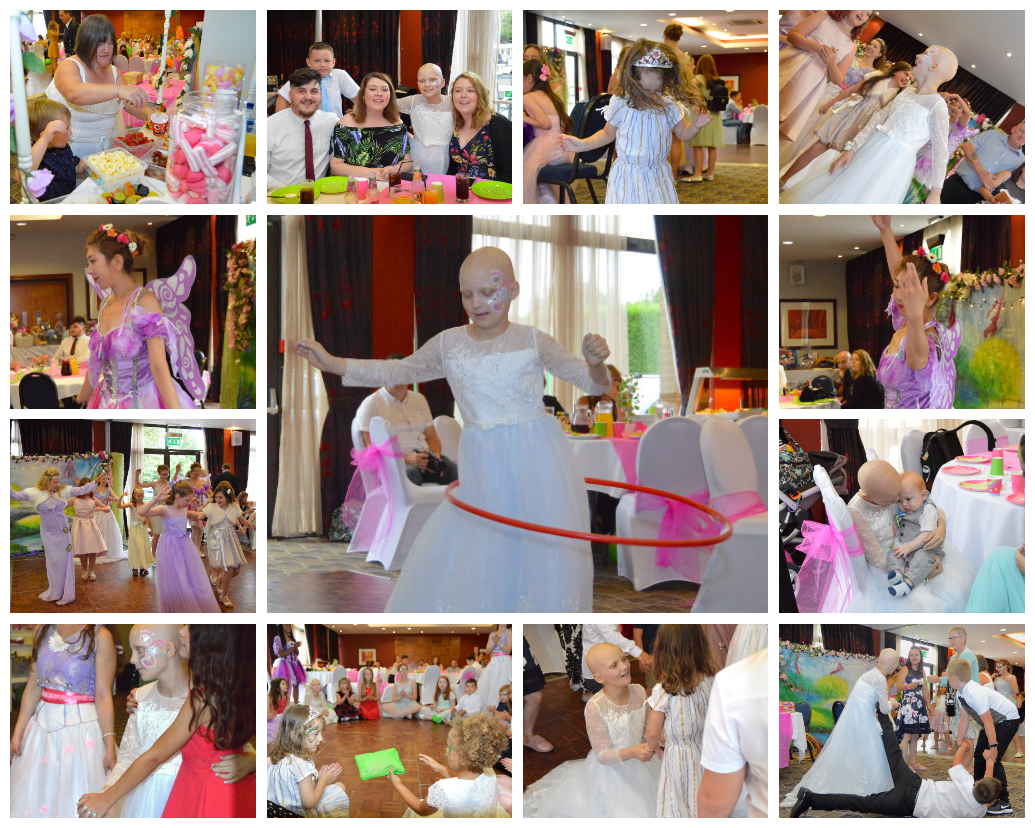 When the party drew to an end, Amy and her family where overjoyed with Amy's Wish and the magical life long memories made, something to never be forgotten.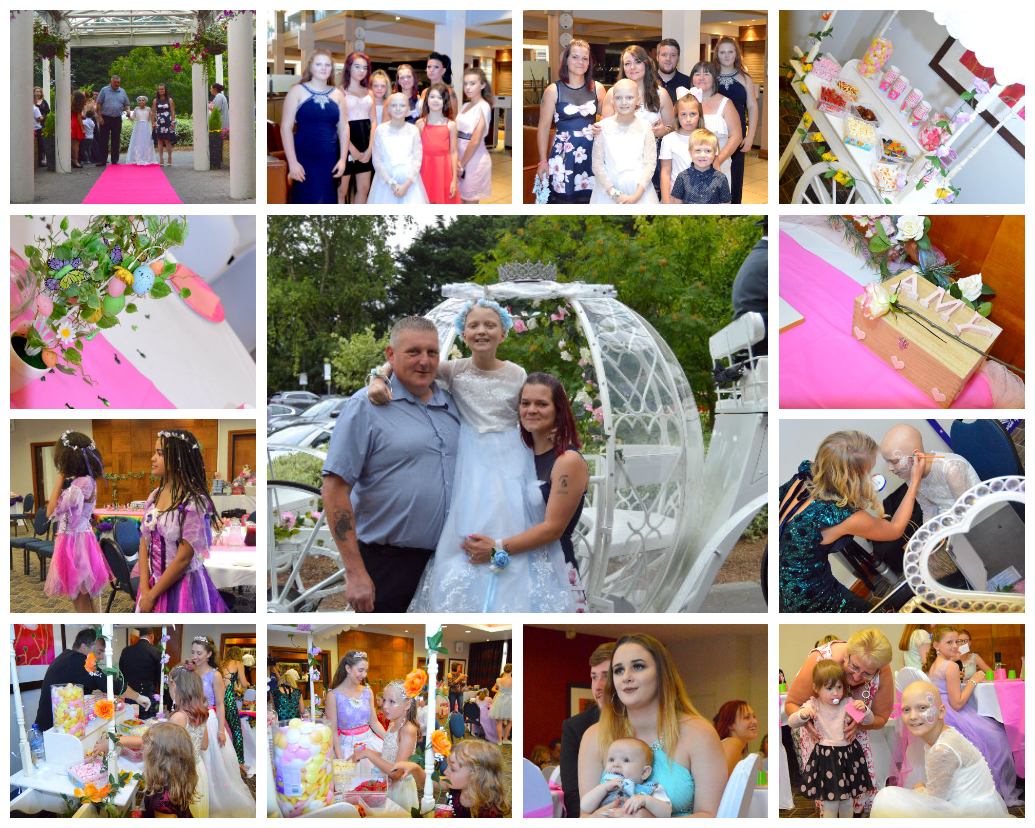 We would like to thank from the bottom of our hearts everyone who helped make Amys day so special including Hallmark Hotels REE - Rhea's Elite Events Sparkle Parties and EventsThe Ostler Horse & Carriage Company
Amy we wish you a very happy special birthday, and lots of love you are a truly amazing inspirational young lady xx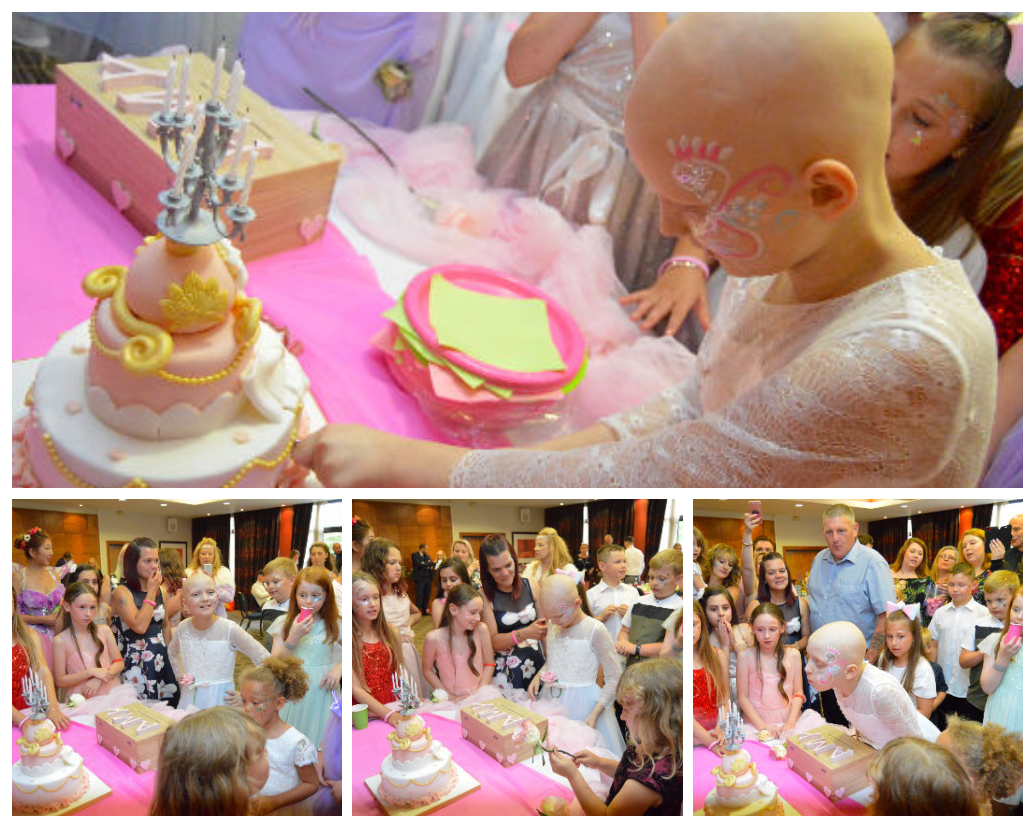 We would also like to thank all of our supporters and fundraisers as without you, we simply could not carry on creating these amazing Wishes, for some Amazing families.